MANCHESTER, UK, AND NANIKON, CH,  29 August 2023 – Distrelec, a trading brand of RS Group plc (LSE: RS1), a global omni-channel provider of product and service solutions, today announced it is adding industrial network connectivity specialist Teltonika Networks to its portfolio, a move that further strengthens the company's broad product offering.
Teltonika Networks is known for its long-term experience, research and development, and manufacture of advanced network connectivity equipment for global markets. Specialising in IoT, M2M, Industry 4.0, Smart City, and Green Energy solutions, Teltonika Networks has gained a strong reputation for its high-quality products, while its control over the entire product development cycle allows for flexibility in an ever-changing market, ensuring reliability, security and ease of use.
In the past few weeks, Distrelec has introduced 14 new Teltonika products to its website including industrial routers, PoE switches and network gateways. This range of industrial network infrastructure solutions is now available for customers to purchase online.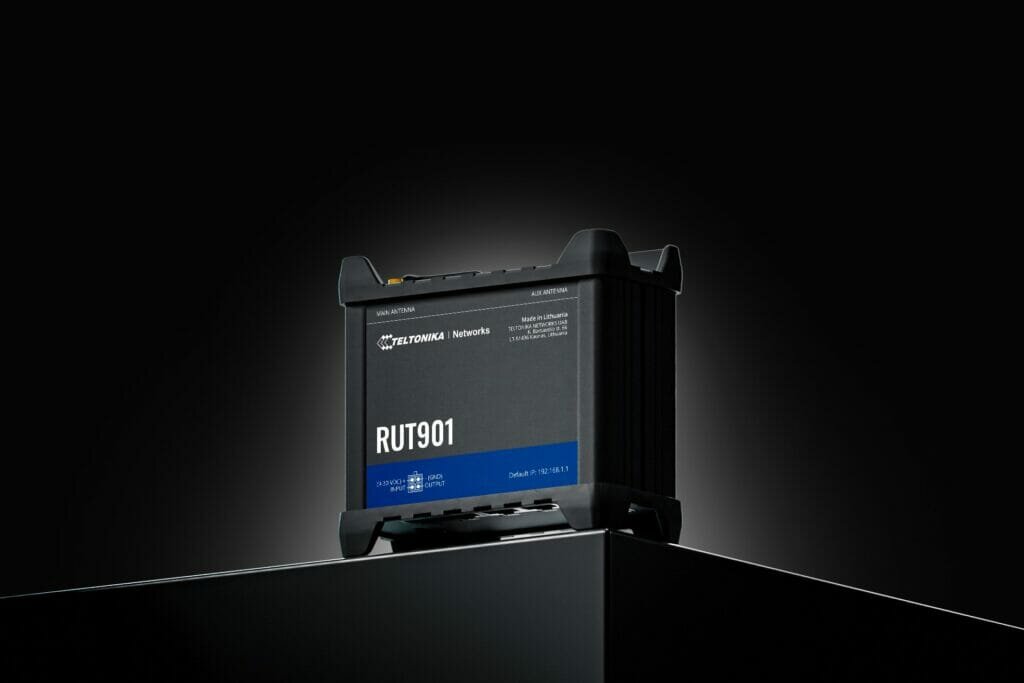 "This is great news for both Distrelec and Teltonika Networks," says Charlotte Kennedy, Head of Category Management at Distrelec. "It's an excellent commercial match and we are thrilled to provide the European market with a range of high-quality reliable network infrastructure solutions."
For more information about Distrelec and its large portfolio of products, simply visit www.distrelec.com.
ABOUT DISTRELEC:
Headquartered in Manchester (UK) and Nänikon (CH), the Distrelec Group is a leading online distributor of electronic and technical components in the B2B sector with around 500 employees. In addition to its main sales markets of Switzerland and Sweden, the company has a strong market position in a total of 17 European countries. Its product portfolio is particularly characterised by a strong focus on MRO components as well as a range geared towards B2B customers. Distrelec is part of the RS Group. RS Group plc is listed on the London Stock Exchange with stock ticker RS1 and in the year ended 31 March 2023 reported revenue of £2,982 million.