The UK's largest gathering of senior executives in the manufacturing industry is returning to Liverpool, with delegates able to share knowledge, celebrate success, reconnect, and grow networks.
The Manufacturer Live, which is set to take place on November 14-15 at The Exhibition Centre, will give delegates the opportunity to enjoy a series of award-winning events, including Director's Forum and the Manufacturing Leaders' Summit.
There are also two major celebrations of the best industry can offer, starting with The Manufacturer MX Awards and The Top 1000 Hall of Fame Networking Party.
Grace Gilling, managing director of Hennik Research (part of Nineteen Group and publishers of The Manufacturer), commented: "2023 marks a change in The Manufacturer's calendar of activity for our audience. Smart Factory Expo moved to June as a core component of Manufacturing & Engineering Week, alongside our technology-focussed Digitalisation Summit.
"For the second half of the year, we return to Liverpool in November for the rebranded The Manufacturer Live, featuring our two longest standing flagship events: Manufacturing Leaders' Summit and The Manufacturer MX Awards ceremony and gala dinner.
"They sit alongside our exclusive Directors' Forum dinners and breakfasts, and our Top 1000 Hall of Fame networking party."
She went on to add: "The series of events are designed for senior leadership teams, with content covering the broad spectrum of subjects that manufacturing executive teams are prioritising to grow their businesses in the current climate.
"The application of technology of course remains a central theme as an enabler of business growth, alongside innovation, sustainability, operational management, data management and analytics, talent management and engagement, and customer retention and growth."
The summit is the annual gathering of top-tier industry visionaries, senior executives, decision-makers and thought leaders within the manufacturing ecosystem.
Over two days, talks and meetings are held to share knowledge, celebrate successes, and address common challenges that are shaping the industry today.
From CEOs to manufacturing, operations and supply chain VPs, directors, managers and decision makers at every level, this practical, how-to educational programme explains where the gaps are that you can exploit, and more importantly, how you can exploit them.
Confirmed speakers include:
David Holmes, Manufacturing Director, BAE Systems 
Joe Rumer, Digital Analytics Lead – Manufacturing Excellence, Inovyn
Neil Anderson, Managing Director, Caterpillar 
Davis Forrest, Digital Innovation Lead, Nissan 
Priscila Urena, Operational Excellence Business Manager, Arrival
Derek O'Neil, Stamping Operations Manager, Jaguar Land Rover
The Manufacturer Director's Forum
The forum is an invitation-only group of senior executives from The Manufacturer's community that meet regularly for roundtable discussions. These exclusive, upscale dinners facilitate confidential conversations on leading a manufacturing business in today's climate. Networking, sharing ideas and exchanging experiences with peers make these events invaluable.
These forums are co-hosted by The Manufacturer and our strategic partners and are formatted as candid discussions about the realities of running manufacturing businesses in today's climate.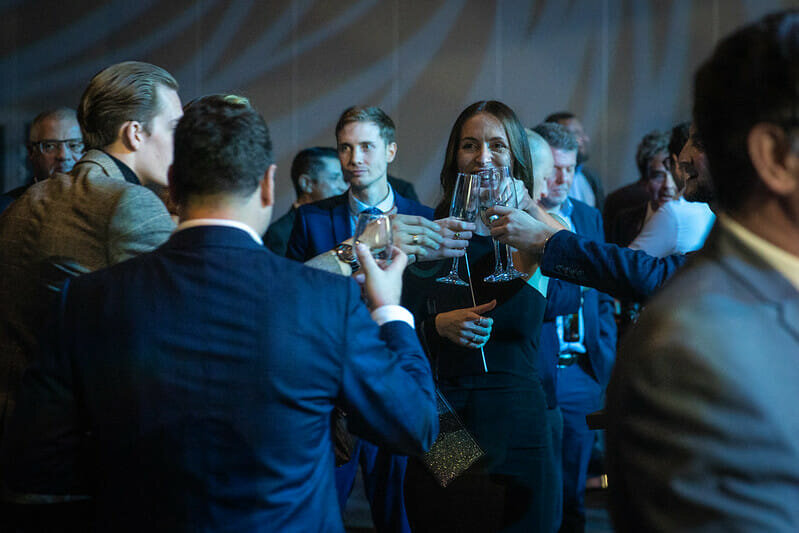 For further information, please visit www.info.themanufacturer.com/the-manufacturer-live