One of the world's leading EV charging providers hit an impressive 500,000 installations milestone last month, a milestone that has been made possible thanks to its close collaboration with Reading-based digital transformation specialist PTC.
EVBox, which has a technical sales office in Milton Keynes in the UK, switched to the power of Arena PLM in 2020 to help it gain greater control over its product development and support the roll-out of new charging innovations.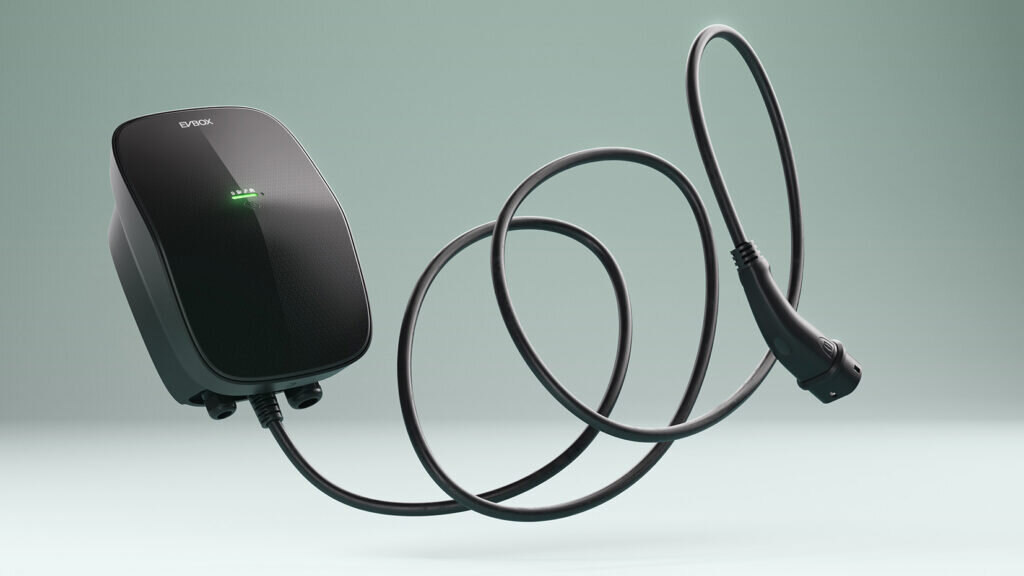 It has been a wise decision for the technology firm and came at a time when sales started to accelerate in line with the global demand for electric mobility and the infrastructure required to sustain them.
Whilst half a million is an impressive statistic in its first thirteen years of operation, the pace of change means EVBox is ramping up production and aiming to supply one million electric charging options by 2025.
"Before we moved to Arena, we were doing a lot of design and development processes manually – not ideal when the company was growing at the pace we were and with the number of product introductions due to be added to the roadmap," commented Steven Whitacre, Senior Programme Manager at EVBox.
"We needed a Product Lifecycle Management system that could manage all of the different bills of materials (BOMs) and make them accessible in real time to all the different stakeholders, no matter where they were in the world."
He continued: "This is exactly what PTC's Arena solution delivered, with its SaaS platform bringing product information, people and processes into a single cloud-native system to speed up new product development whilst still effectively managing our cost base."
EVBox's new generation of charging solutions have been designed and built to meet the different requirements of society, whether you are powering your electric vehicles in the workplace, at home, or in major city centres.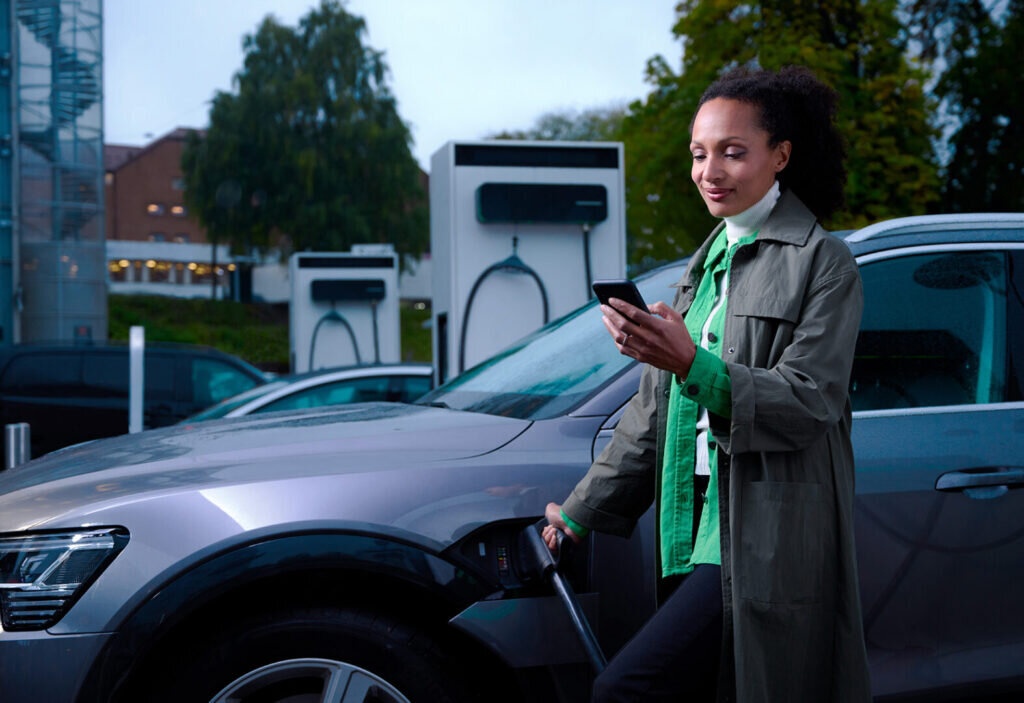 This has seen the introduction of the EVBox Liviqo for commercial settings, EVBox Livo for residential, and the EVBox Troniq Modular for public and fast charging in heavily populated areas.
All the solutions are powered by intelligent software, are aesthetically pleasing, and feature a simple to use interface.
"Thanks to PTC we have now a 'single source of truth' for all our current charging solutions and the ones currently in development – that is such a big advantage for our business," added Steven.
"A core 50-strong team are using Arena every single day and, in addition to the product and supply chain features, several of them are now exploring how we get the most out of the quality management capabilities built into the platform."
Jon Hirschtick, EVP at PTC, concluded: "We all know the world has got to move to Net Zero and mobility – fuelled by electric cars, buses, coaches and trains – EV charging innovation will play a key role in the journey.
"The big challenge society has now, regardless of the country you live in, is making sure we have the charging infrastructure in place to support this explosion in consumer demand. Companies like EVBox are the future and we're really pleased that Arena is powering its effective scale-up in production."
PTC provides a host of technology solutions to help industrial companies create value through the use of Augmented Reality, Industrial IoT, Product Lifecycle Management, and CAD solutions.
For further information, please visit www.evbox.com. More details on PTC, can be found at www.ptc.com or follow @ptc on twitter.
You can also listen to the EVBox story on the latest edition of the PTC Third Angle podcast – https://www.ptc.com/en/resources/corporate/podcast/third-angle/episode-13