Hull-based Paragon Toolmaking has won national recognition for its dedication to the training and development of staff as it has been named a shortlisted finalist at the 2023 Engineering & Manufacturing Awards.
The national awards event covers all elements of the manufacturing cycle from design to production, celebrating the achievements of engineers of all disciplines and manufacturing of all types.
Paragon Toolmaking has been shortlisted in the category of Training and Development, recognising the huge importance of manufacturing businesses ensuring their workforces are equipping with the skills and expertise required to compete in rapidly changing world, and against a backdrop of accelerating technological change.
The award celebrates the achievements of teams and organisations that demonstrate excellence in the training and development of its engineering staff.
Judges impressed with track record of in-house training
Judges were impressed by Paragon Toolmaking's longstanding commitment to continued training, which has brought huge benefits to the business.
Each of the senior management team has progressed through the business, having spent time in either design roles or on the factory floor.
General Manager Kevin Batty was himself an engineering apprentice over 40 years ago, and worked for many years as a draftsman for the business.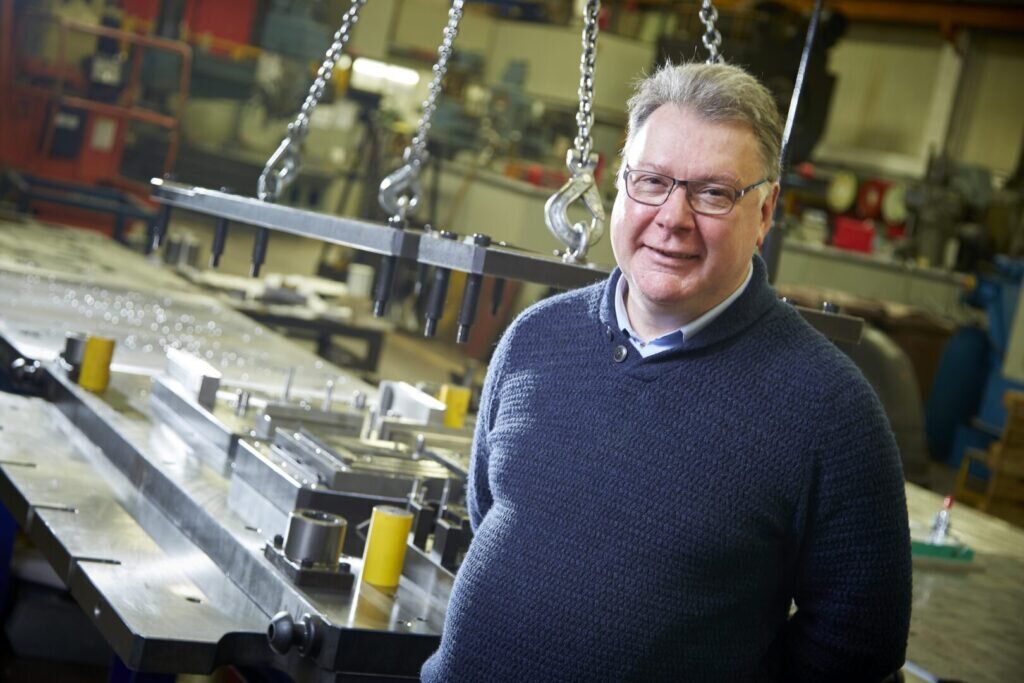 Longest-serving staff member Mike Fee now manages the EDM Department, having been with the business for more than 41 years.
This continuity and togetherness has helped the business, which was established in 1969, compete with others in its sector on a global scale, and resulted in a team which now not only collectively has more than 230 years of toolmaking knowledge, but is also passionate about passing their expertise and experience on to current and future team members.
The average service of employees at the business is 11 years, over double the national average of just under four-and-a-half years, and many have been with the company more than 20 years.
Award 'huge compliment' to dedication of staff
Kevin Batty, General Manager, said: "We are thrilled to have been shortlisted for this award, which is further recognition for the commitment we make to train the next, and future generations of highly-skilled toolmakers.
"We firmly believe that it is the role of manufacturing businesses such as ourselves to pass on the skills and knowledge, to ensure we not strengthen and protect our future as a business, but also UK manufacturing.
"We have previously won local and regional awards for the success of our Apprenticeship programme, so to now be shortlisted for a national award for Training and Development is a huge achievement, and one of which we are very proud."