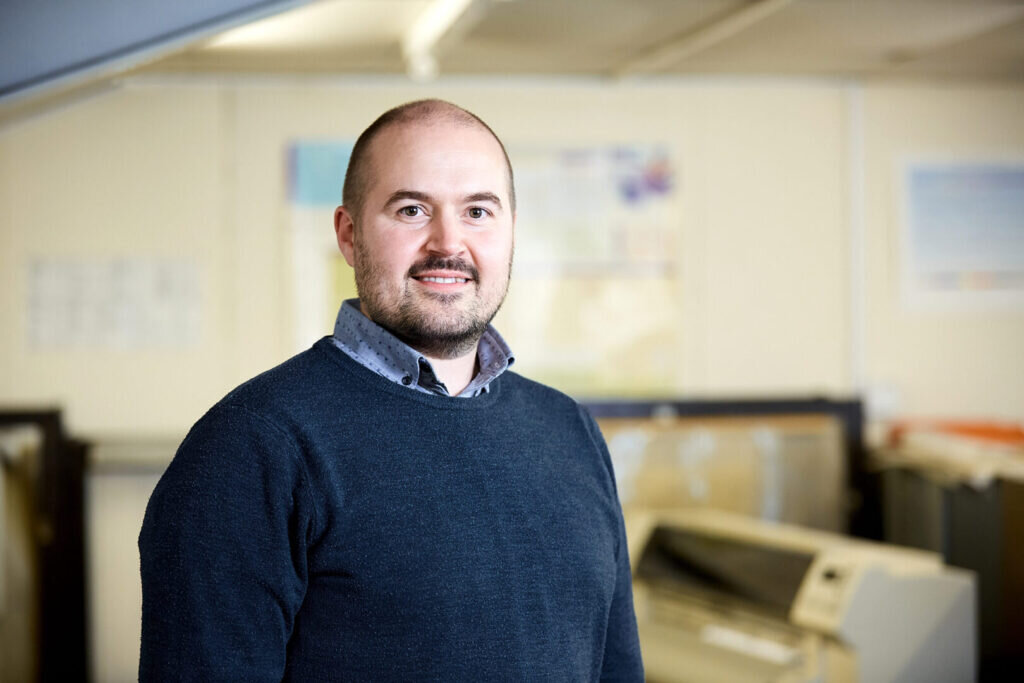 Signal Group's Managing Director, James Clements believes that it should be possible to remove the screens of all gas analysers, and connect with them wirelessly. "It no longer makes sense to fix the screen into the analyser," he explains. "Everyone is completely comfortable with portable keypads and screens, and analysers are often in inconvenient or even unsafe locations, so we have designed detachable screens into all of our latest instruments.
"For many of our customers, it was either inconvenient or impossible to be physically next to their analysers to view readings and manage their instruments, so we integrated detachable tablets into the designs, and have been delighted with how popular this has been."
The detachable tablets in Signal's analysers are rugged with an IP67 rating, which means that they can even be used outdoors. Typically, customers find them most useful when it is necessary to install the analyser in a location with difficult access – such as: in vehicle exhaust gas test cells; in an ATEX enclosure; with a raised gantry on a stack; in a combustion test rig, or on any site where the location of analysis is not an ideal or safe working space.
With inbuilt 802.11 Wi-Fi, Signal's tablet connects wirelessly to the analyser from a distance of up to 50 metres. This provides users with the ability to view live data in a different location, and even manage datalogging, alarms and calibration from a distance.
In addition to wireless connectivity between the analyser and the display, all Series IV instruments have their own IP address, and are compatible with 3G, 4G, 5G, GPRS, Bluetooth, Wi-Fi and satellite communications. This provides users with simple and secure access to their analysers at any time, from anywhere.
The removable tablets are supplied as standard with all Series IV gas analysers, including the new SOLAR XPLORE, and James says: "The most exciting thing about this new technology is that it all comes at no extra cost!"
For further information, contact:
Signal Group Ltd
12 Doman Road
Camberley
Surrey
GU15 3DF
Tel: +44 (0) 1276 682841
Fax: +44 (0) 1276 691302