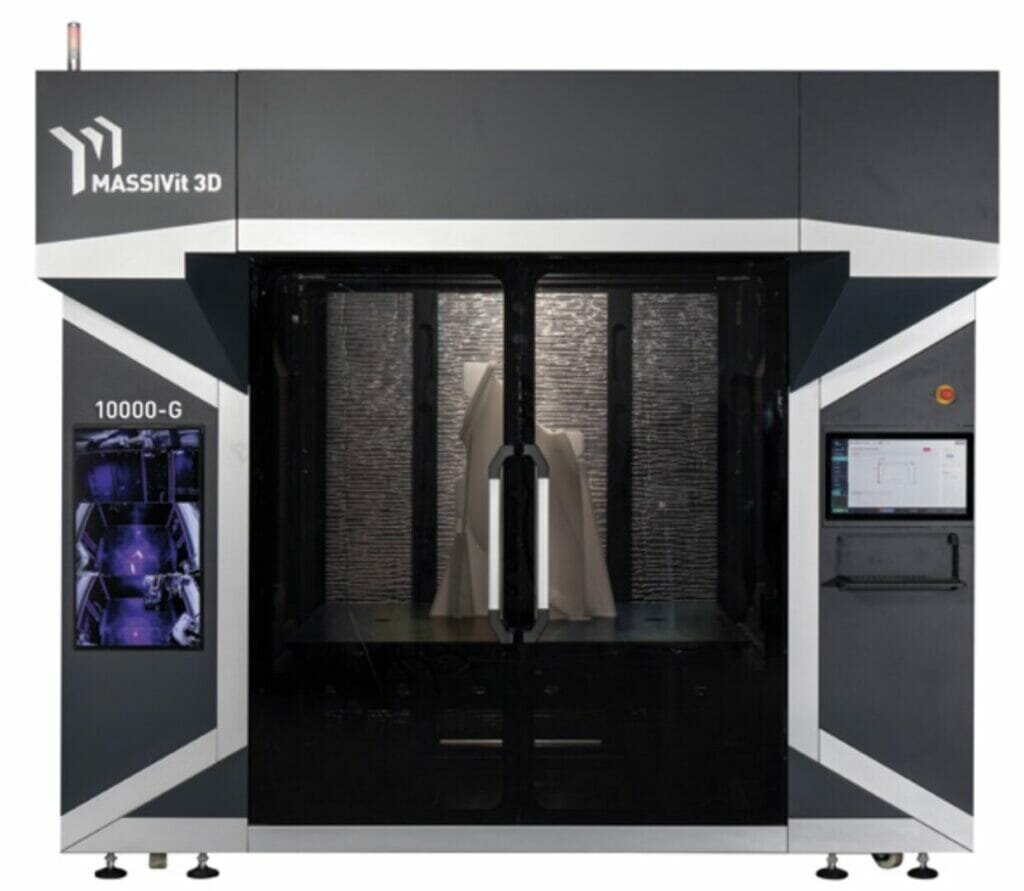 (12th June 2023, Dereham, Norfolk, UK) CNC World Ltd is excited to announce that it will be hosting an Open House 3D Printing event 27-28 June running 10.00 to 16.00 on both days at which attendees will be able to see the impressive Massivit 5000 and Massivit 10000-G additive manufacturing (AM) systems in action.
CNC World is the UK distributor for Massivit 3D, and is opening its doors for all interested parties to come along free of charge to witness what the machines can bring to the manufacture of large parts via AM, and in the case of the Massivit 10000-G the manufacture of moulds for composite material manufacturing.
Jordan Rowe, Sales Manager at CNC World says, "The headlines are amazing. The Massivit 5000 & 10000-G can print industrial custom components up to 30 times faster than traditional production technologies. For companies wanting to use composite materials, the 10000-G is a real game changer speeding up mould production for composites hugely. The Open House we are running at CNC World will give attendees, especially those from the automotive, rail, marine, theming and entertainment, and education and research sectors a unique opportunity to take part in software workshops, to see the technologies in action at close quarters, and to see full scale samples which illuminates just what is possible when integrating large scale AM into production workflows."
The Massivit 5000 is an industrial-grade 3D printer which uses the unique Gel Dispensing Printing (GDP) technology that ensures large-scale and fast 3D printing at an exceptional speed. It boasts a wide range of materials and print modes, and is perfectly suited at an array of applications in the automotive, rail, and marine industries.
The Massivit 10000-G is the latest addition to Massivit's Cast In Motion product line, facilitating the digital production of complex molds, mandrels, master tools, jigs and fixtures for a range of industries including automotive, rail, marine, defense, bath ware, and sporting goods. A new feature on the 10000-G is that it can also use Massivit 3D's set of Dimengel photo polymer materials, that have until now been used only with the company's GDP product line. Dimengel materials also respond to essential industry requirements such as flame retardancy, high-definition production, and a reduction in waste.
Rowe continues, "We are really excited to give attendees at our Open House access to the Massivit 5000 and 10000-G, and feel sure that when they see the versatility of the machines and the quality of the parts produced, they will become aware of the potential that exists through the use of large-scale AM machines for industrial production applications. The Massivit 10000-G in particular is poised to completely disrupt the area of composite manufacturing, and has the ability to stimulate the production of truly innovative and hitherto impossible complex composite parts quickly and cost-effectively."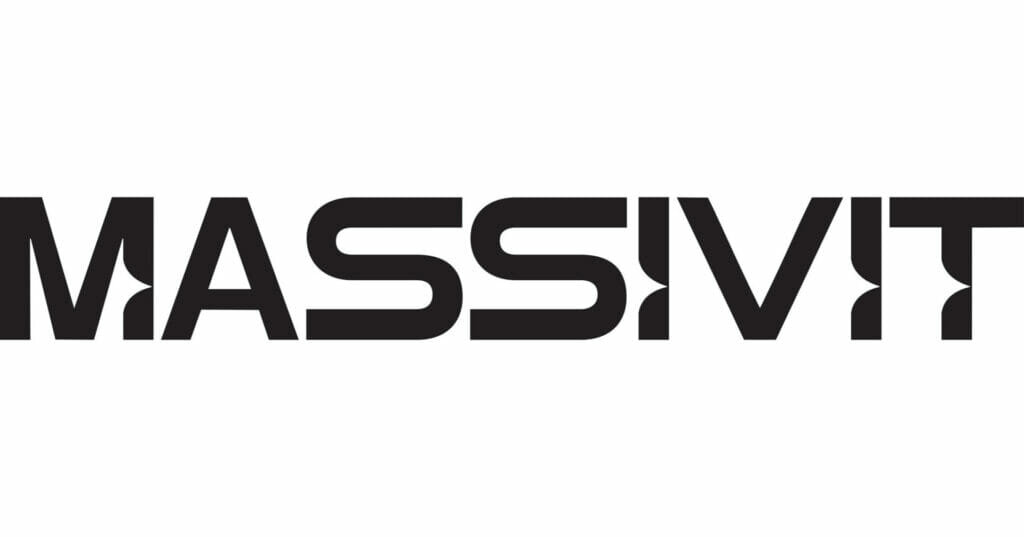 Massivit 3D's proprietary Cast in Motion technology, in combination with its patented GDP method, and the use of water-breakable materials can be combined to make moulds for composites that are lighter and more complex than mandrels produced via legacy processes. With AM, there are no constraints on the geometric shapes that can be produced, meaning that mandrels can be made with very intricate designs. This opens up a whole new range of possibilities for mandrel designs and means that they can be tailor-made to suit the specific needs of a particular application. This results in faster production, and in addition enables the production of composite parts that are of more innovative than those produced using legacy processes.
Anyone interested in attending the CNC World Open Days to see the impressive Massivit technologies is welcome to come on either the 27th or 28th of June, and can register for the event HERE.