One of the UK's leading manufacturers of specialist materials and metals has given the scientific industry a major boost this week, with the launch of its new Rare Earth Oxides (REOs) range.
Goodfellow Cambridge Ltd, which employs over 100 people at its Huntingdon factory, is making its debut in the chemical space with a collection of chemical compounds produced by reacting rare earth metals with oxygen.
The company is expecting significant interest from customers involved in electronics, renewable energy, healthcare, and defence, with sales expected to rocket to £150,000 over the first twelve months due to their unique capabilities and performance.
Dr Aphrodite Tomou, Head of Technical at Goodfellow Cambridge, commented: "The versatility of rare earth metal oxides is truly remarkable.
"Their unique properties, such as magnetic, optical, and catalytic capabilities, have made them an integral component in products across multiple sectors that have to operate under demanding circumstances.
"We had noticed that the demand for chemical compounds was rising, so we have reacted by introducing chemicals into our product range, providing businesses and industries with new opportunities for innovation and growth.
"With our commitment to high purity, quality and reliability, our customers can be confident in the consistency and performance of our products, allowing them to focus on their own research and development efforts."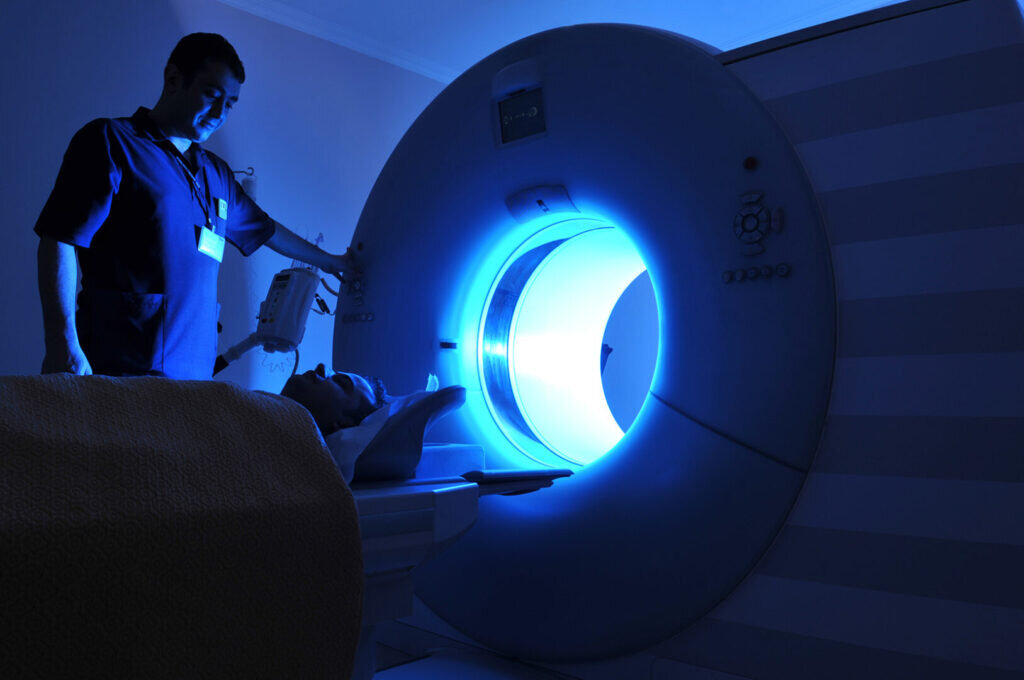 Whilst in its infancy, Goodfellow's REOs offering is already one of the most comprehensive on the market, featuring nineteen product lines purchasable in denominations up to 250g.
Notable Rare Earth Oxides within the range include Cerium Oxide (CeO2), Scandium Oxide (Sc2O3), Lanthanum Oxide (La2O3), and Neodymium Oxide (Nd2O3), with free global delivery as standard.
A 15% discount is available for a limited time to mark the exciting debut, with orders to be placed via telephone or email, quoting the code REO15, before June 30th 2023.
Aphrodite concluded: "Rare Earth Oxide powders hold a multitude of applications, from Magnetic Resonance Imaging (MRI) to wind turbines. Importantly, the R&D sector are using them to achieve new results and we're really pleased we can help facilitate this innovation."
Goodfellow Cambridge Ltd is a leading global supplier of metals, alloys, ceramics, glasses, polymers, compounds, composites, and other materials to meet the research, development and specialist production requirements of science and industry.
The company has an extensive range of 150,000 catalogue products in multiple forms available off the shelf, most subject to free delivery within 48 hours and with no minimum order quantities.
It also offers a comprehensive range of bespoke processing services, effectively operating as an extension of a customer's production team to develop custom-fabricated components in any quantity required.
For further information, please visit www.goodfellow.com or follow Goodfellow-Cambridge-Limited on LinkedIn.