At E. Preston (Electrical) Ltd we are committed to bringing the newest products and technology to our customers.  Just one example is the new Millenium EVO range from Crouzet.  Launched in early June, E. Preston has recently secured the first end user order in the UK & Ireland.
Preston was established in 1980 as a specialist distributor of switches and electrical components. Beginning with only three people and three franchises the company quickly grew and has maintained steady growth year on year for nearly 40 years. We now have over 50 franchises and supply hundreds of thousands of components.
Our customers range from sole traders to major PLCs, and are represented in every sector from transport, medical and defence to fitness products, white label goods and renewable energy solutions.  The reason for our continued success has been our emphasis on the customer.  What you do, what you need and how your business works is important to us.   Whether it is obsolescence management or keeping up to date with Industry 4.0 we can find the right parts and solutions for you.
We work in partnership with our suppliers to promote new and existing products, win design opportunities and provide stock support to customers.
We also work in partnership with our customers by helping them find solutions to problems and introducing new technologies for model upgrades and designs.  We also offer a range of flexible supply chain solutions.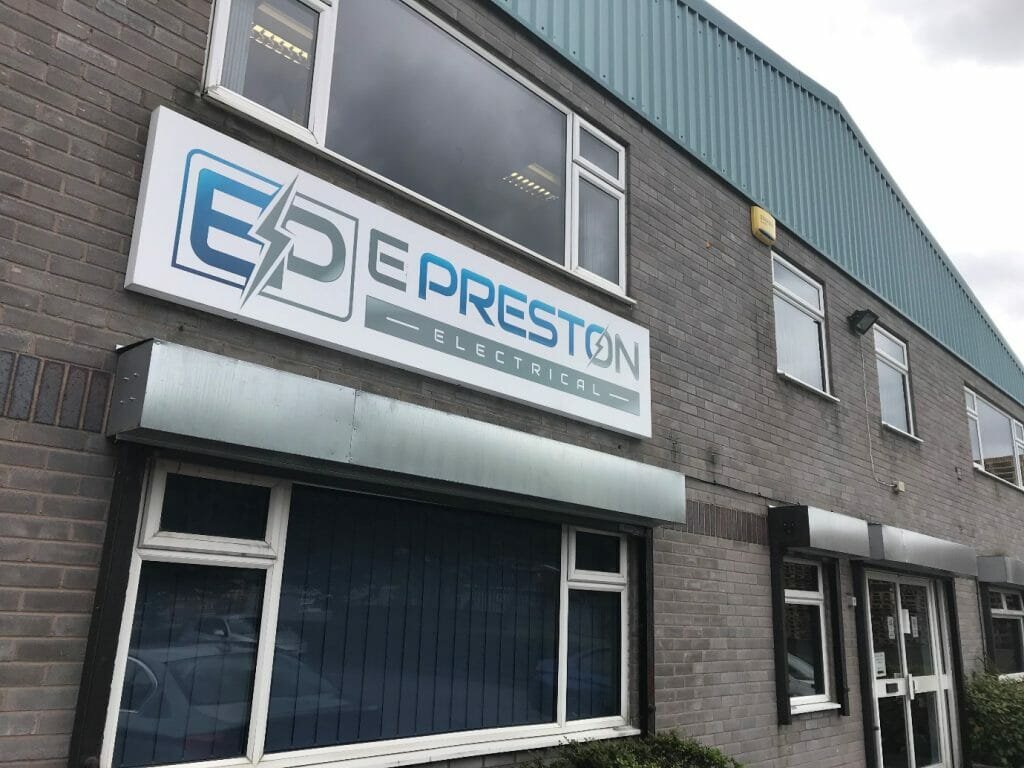 We have also recently launched our eShop (www.eprestononline.co.uk).  It is more than just an online catalogue where you can view products, check stock levels and print off data sheets.  Customers can log in to their account to view special prices, print off copy statements and invoices, make payments, and view order history.  With new products and features being added daily it really is an invaluable tool and allows customer access to our company 24 hours a day and seven days a week.
Each of our customers has direct access to our internal sales team and a dedicated account manager, who can offer help and assistance as required.  We also have a number of field sales representatives covering all of the UK who visit customers regularly to offer business support, technical advice and new technology solutions.
Whether you are a manufacturer looking for a proven strategic partner or a customer looking for a dynamic and reliable supplier – we can help.