Traditionally, to get a sense of where they stand businesses need to undertake some kind of self-audit – one that provides an up-to-date assessment of finances, workforce, output, and stock. This takes time and money, and often can't be done immediately on demand. The knock-on effect of this is that they often don't have the data you need on-hand to respond to immediate changes. The business becomes inflexible, making it more likely to lag behind the competition and consequently rarely finds itself in a position to take advantage of immediate changes in the industry. In today's fast-paced engineering industry, organisations need more than hard work and dedication to stay competitive – intelligent software is needed to keep on-track and at optimal efficiency. Statii Software from Mansfield, UK, have developed a solution.
Statii Software designs software specifically for engineers, having been started and run by engineering manufacturers frustrated with the lack of options available. They recognised that the market lacked business management software both for engineering/manufacturing companies and smaller operations, so they created their own, alongside a free "lite" version that lets smaller businesses experiment with its own capabilities. Additionally, they committed to providing it well below the average market price for competing software.
They have achieved this by streamlining the conventionally accepted features of business management systems down to those systems that are actually utilised by the end user, stripping away superfluous bells and whistles and building on the parts that engineers actually need.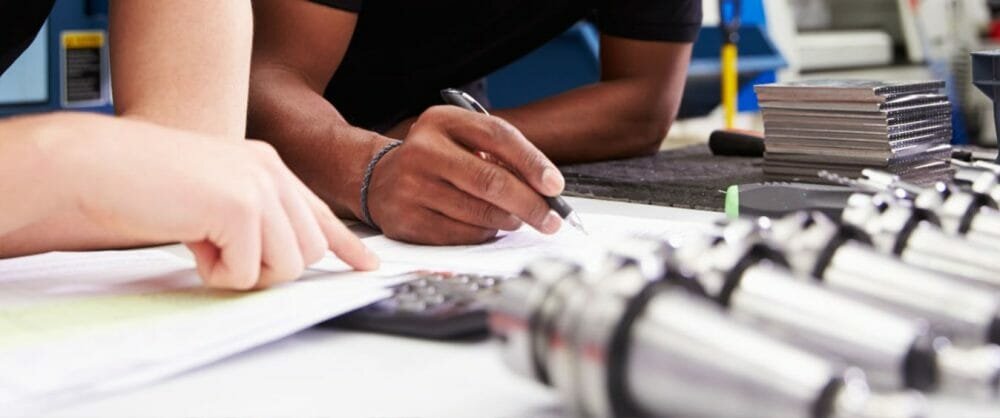 Most business management software helps by automating and monitoring the day-to-day actions of the company, providing constant access to the key information business operators need to make informed decisions. Instead of once every few weeks, the information is updated moment-to-moment, meaning outdated information is never relied on. Accurate assessments of workload capacity and the exact capabilities of the business allow its services and products to be pitched with confidence, leaving nothing to guesswork or chance. It can also help to make predictions of future developments by tracking order histories, stock status and employee trends, helping to avoid pitfalls and shortages that would have been missed without the data gathered by the system.
The only barriers are cost and specialisation. Firstly, most software providers put a huge premium on their product, locking out all but the largest businesses from making cost-effective use of them. Secondly, most of the software out there is made by software designers or business analysts, so they miss many of the unique challenges that engineers face. It's critical that priority is placed upon finding a set of business management software that's designed with engineering companies in mind, as well as one that's suited to the size of the company in question.
Statii's software is capable of controlling and tracking almost every part of the business, streamlining everything from work orders, finances, and inventory to personnel records and invoicing. This data can be monitored from a single dashboard, allowing business owners to get an immediate assessment of their business in seconds rather than weeks. One of the requirements they set themselves was that the pricing model should reflect smaller businesses rather than solely large clients. As a result, while it has all the capabilities of more expensive business management systems, it doesn't even approach them in terms of price.