Metals chief warns that a faltering 'Apprenticeship Levy' is hampering industrial growth
Manufacturing's growth is being hamstrung by an out-of-date Apprenticeship Levy scheme that is failing to address key labour shortages in the workforce.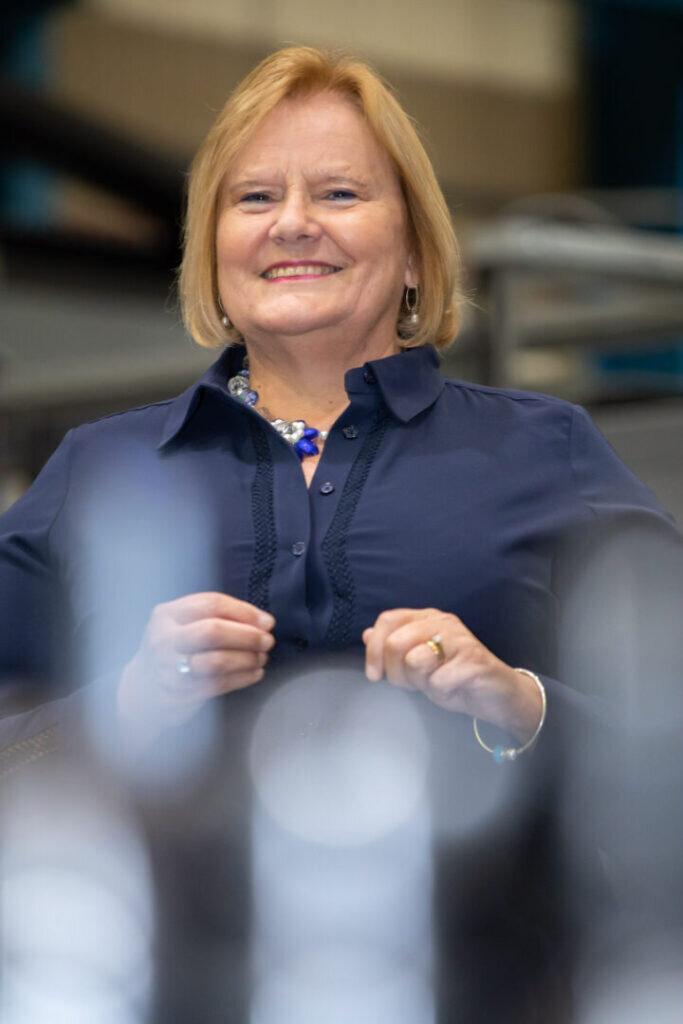 Rachel Eade MBE, Chair of the UK Metals Council, is calling on the Government to review the current system, tearing up the unnecessary bureaucracy and ensuring that entry level apprenticeships benefit from the same level of funding and importance as higher level qualifications.
She believes that more than 10,000 jobs are currently available across foundation industries in the UK and there is little sign that these positions will be filled as a complicated training landscape is putting off training providers, companies and young people looking to enter industry for the first time.
The manufacturing expert, who has held senior positions at supply chain initiative Accelerate and the Manufacturing Advisory Service, points to the fact that nearly £750m* raised under the Levy last year was unspent and has gone back to the Treasury, a travesty when many firms are struggling to recruit and train for future skills.
A letter on behalf of the 12 trade associations the UK Metals Council represents has been sent to ministers and MPs in a bid to highlight the issue and what needs to be done.
"I'm not sure how we've got here, but we're in a preposterous situation where employer funds are not being used for the intended purpose of upskilling staff from Level 2 upwards," explained Rachel Eade.
"The Levy should be an effective way of leveraging funds for the use of industry as a whole. Problems start when the money at the top of the tree does not trickle down or the funds are too difficult to access for manufacturers already struggling for time."
She went on to add: "We're calling on the Government to urgently review the current system and look at four important improvements. Firstly, reduce the amount of bureaucracy involved, secondly widen the focus of the standards so they cover all engineering and manufacturing disciplines and thirdly ensure realistic funding levels for Level 2/Level 3 apprentices and the foundation skills that employers are crying out for.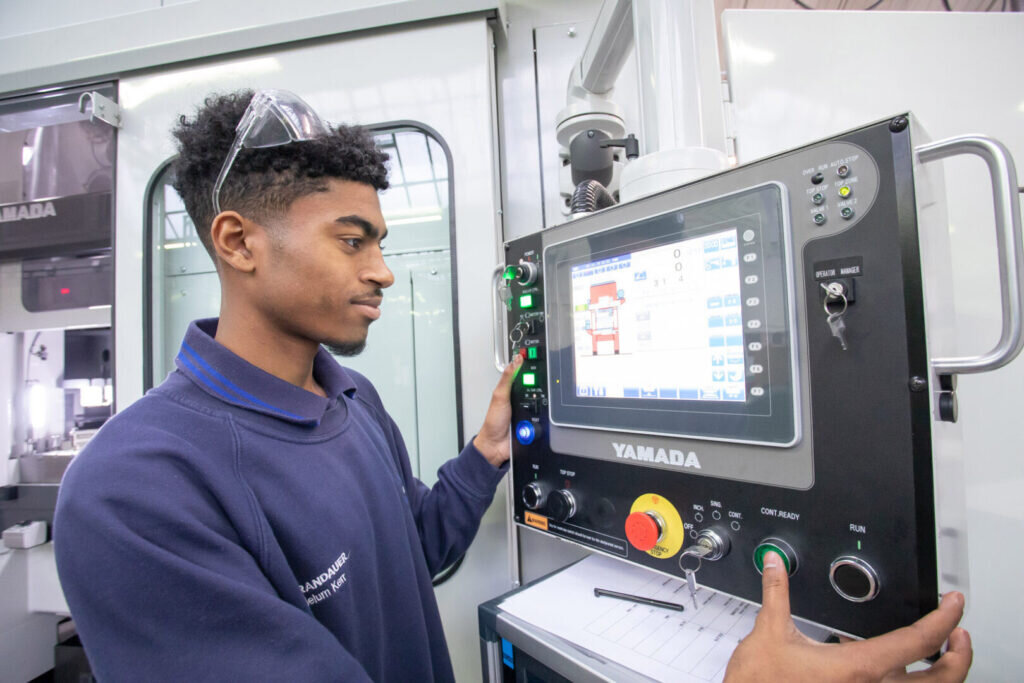 "Finally, we must rebuild the engineering training provider capability in the UK. Giving them the level of funding they require to deliver the skills our sector needs now and in the future is vital."
The UK Metals Council features twelve industrial trade associations, including the Aluminium Federation, the Confederation of British Metalforming and the Cast Metals Federation.
Together, they represent over 11,000 companies, employing directly and indirectly nearly 1million people.
The aim is to enhance the UK Metals sector and to support the development of sector policy, lobbying Government for assistance in achieving Net Zero 2050, innovation, trade and supply chains.
Skills is a key issue and employers are frustrated at the fact that funding is more likely to be accessed for higher qualifications and not so readily available for the foundation entry levels skills that are in demand.
Since 2014, there has been a 34% drop in the number of engineering and manufacturing apprenticeship starts, with just 49,060 starting in 2021/22 according to a Fit for the Future report carried out by Engineering UK.
It also underlined a worrying dip in those starting at Level 2, with just 30,980 doing this – compared with 63,250 nine years ago.
Rachel went on to add: "The concept of truly employer-led apprenticeships, together with a fair levy system, is what we are asking for.
"Implementation of the present system is not working and needs to be refreshed, but not abandoned. The employer voice must be heard (at both a strategic and tactical level) and shape policy, so that the system recognises niche engineering and manufacturing skills.
"Trade Associations could also play a bigger role both in influencing policy, but also in the Endpoint Assessments. We have direct lines to so many companies, why not use them?
"We call on Government to act now and enter into dialogue with manufacturing and agree to make changes that strengthens the sector by providing sustainable jobs for the future."
Wedge Group Galvanizing is the UK's leading hot-dip galvanizer, employing around 1,000 people on fourteen sites across the UK.
Chris Woolridge, Managing Director, commented: "The short-sighted, poorly considered decision to abandon framework apprenticeships on the arguable grounds of 'quality', has disenfranchised our business, preventing us from operating apprenticeships at the key Level 2.
"This is exactly the level that creates the platform of skill that enables progress to the higher levels and contributes to the continuing success of the business.
"At some of our sites, this has prevented us from taking on new starters, including young people, where we would otherwise have had new apprenticeships available for them. We know that we are far from alone in this respect.
"For many reasons, a narrowly based technical standard is not always a good option for us or manufacturers operating in niche sectors. Continuing with the Apprenticeship Levy will only work if we see the restoration of the Level 2 flexibility we previously had with the frameworks".
He concluded: "If this is not possible, then we would advocate changing from a focus on apprenticeships to one that more broadly supports the range of skill development activities that we are actively engaged in at Wedge."
For further information, please visit www.ukmetalscouncil.org
*£750m figure were unearthed in parliamentary questions (PQs) tabled by Lord Dean Godson, director of Policy Exchange.