The next-generation NIR hyperspectral camera for real-time machine vision
In this webinar, Specim's Global Marketing Manager Minna Törmälä, Chief Commercial Operator Hannu Mäki-Marttunen, and Application Specialist Gerhard Stanzel will introduce the new Specim GX17 – the next-generation near-infrared line-scan hyperspectral camera for advanced machine vision.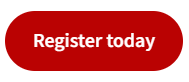 The new Specim GX17 complements the Specim's highly successful FX camera series, the first hyperspectral cameras designed specifically for industrial use.
They will also demonstrate the capabilities of Specim GX17 in real-time plastics sorting with the SpecimONE platform.
The group will also discuss and answer questions from the audience at the end.
There are two timeslots to choose from on the day – 8AM and 6PM.
Specim GX17 NIR Hyperspectral Camera – The next generation NIR hyperspectral camera for real-time machine vision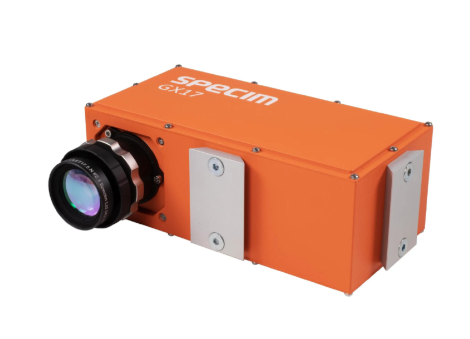 Specim GX17 is a fast-operation push-broom hyperspectral camera operating in the NIR spectral range (950 – 1700 nm). The GX17 identifies objects that are invisible to the human eye on conveyor belts and free fall systems moving at high speed. It is a powerful and accurate tool for inline sorting, inspection, and quality control and offers the best cost–performance ratio in high volumes.
FEATURES
ACCURATE

50% more pixels compared to conventional QVGA (320px) sensor-based HSI cameras
HIGH-PERFORMING

High spatial resolution, image speed, light-throughput, and signal quality
COST-EFFECTIVE

The best cost–performance ratio HSI NIR camera in high-volumes
Join this free webinar, and you will learn more about the key features and benefits of the new Specim GX17 camera and its main applications.