Helping companies and agencies push the boundaries of space exploration and 'in-space' production is driving a major new opportunity for Goodfellow Cambridge.
The specialist supplier of materials and metals has seen interest in its range grow over 300% in the last three years, driven by a need for lighter and smaller components for use in satellites, robotic arms, telescopes, and the Cassini-Huygens probe that was used to study the planet Saturn and its environment.
Boosted by this £1m+ opportunity, the Huntingdon-based company is set to take its largest ever presence at the Space-Comm Expo 2023, which is due to be held in Farnborough (June 7th-8th) and will attract thousands of delegates and the legendary UK astronaut Tim Peake.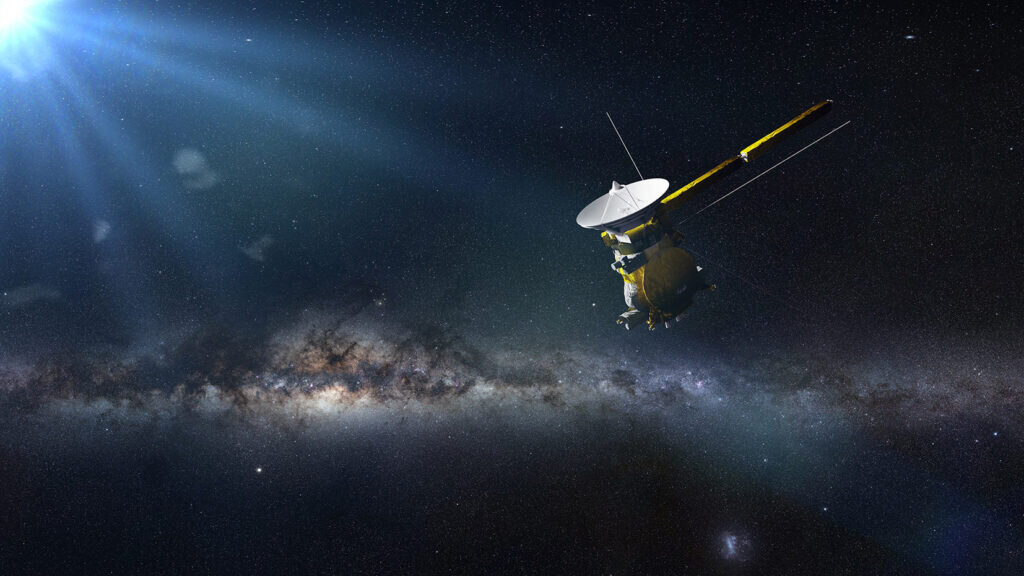 Goodfellow will be taking a major stand (N10) at the industry's leading exhibition, as well as chairing a fireside chat with Adrian Nixon of the International Space Elevator Consortium and a major 'Miniaturisation' panel discussion – featuring Intellegens' Dr Bogdan Nenchev – exploring in-space R&D, testing and in-situ quality control of advanced materials.
"Space covers a myriad of different industries, many of which we are already successfully supplying. The interesting development – where we can have a big say – is in 'in-space manufacturing' and how you can potentially produce prototypes and components in space," explained Dr Aphrodite Tomou, Head of Technical at Goodfellow Cambridge.
"This is where we've seen a lot of interest in our Macor probes, Aluminium Oxide (Al2O3) ceramics, Gold (Au) wires, Platinum (Pt) tubes, Silver (Ag) and testing foils – materials that have superior thermal properties that can withstand extreme temperatures, resist radiation and, importantly, can be easily manufactured into different complex shapes."
She went on to add: "Space-Comm Expo is a big platform to showcase these materials and to start building new partnerships and relationships. We are really excited about sponsoring the Small Sat Theatre, where we can debate some of the pressing manufacturing and R&D challenges facing the space industry."
Goodfellow Cambridge, which employs over 100 production and technical experts at its Ermine Business Park facility, has been working with the space industry for more than fifteen years, supplying Space Agencies in Asia, Europe, and the USA.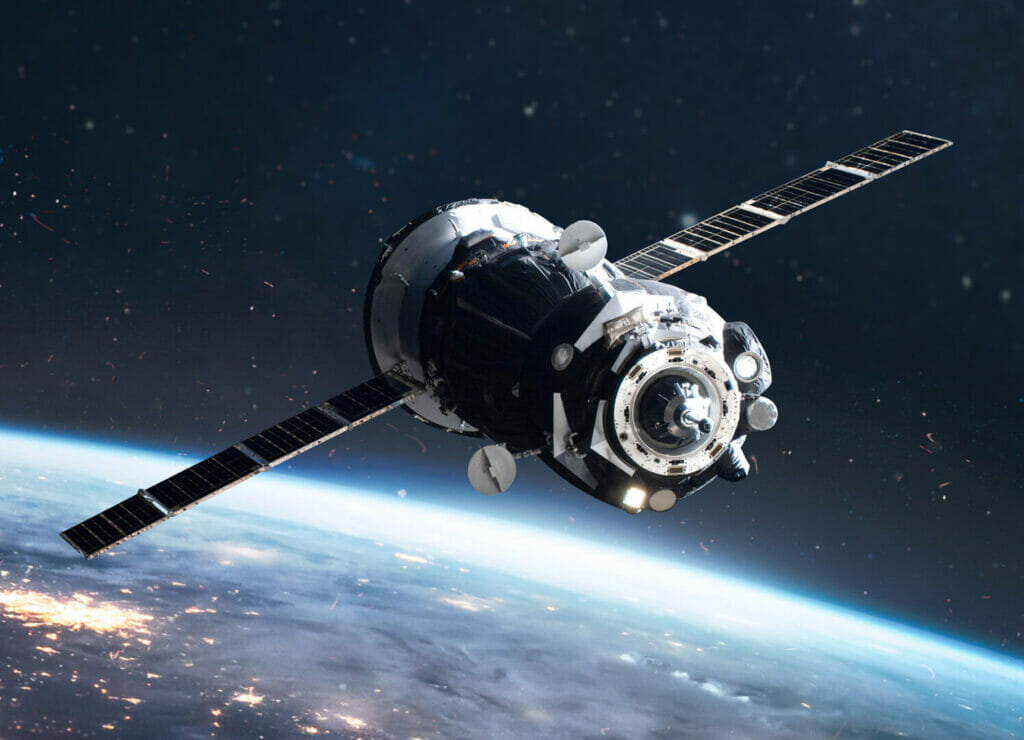 The firm's footprint in the sector has grown year-on-year to take on clients involved in advanced aerospace manufacturing and, more recently, in innovative telescopes that are discovering pioneering firsts and the high-profile Cassini-Huygens Probe – the first human-made object to ever land on a world in the distant outer solar system.
The end use applications of Goodfellow's metals and materials are far reaching and this will be highlighted on its stand at Space-Comm Expo when it displays a SA Catapult demo robotic arm that features product supplied from its factory in Huntingdon.
Aphrodite went on to add: "We have over 150,000 different products on our shelves that thousands of companies, R&D institutions, and academia use every day. However, the big growth market for us is where we can partner with innovators to provide new materials that deliver outstanding performance in harsh environments, but importantly also give clients the opportunity to make things smaller and lighter.
"This is why we are proving so popular with the space industry, and we are now working closely with Space DOTS to look at how we can get more of our materials accredited for use in this demanding sector."
She concluded: "It's also up to us to bring new materials to market and this was typified recently with the launch of Rare Earth Oxides, Customised Alloys and Microfoils."
For further information, please visit www.goodfellow.com, follow @goodfellowltd on Twitter and goodfellow-cambridge-limited/ on LinkedIn.