One of the UK's leading strategic manufacturing outsourcing specialists has seen a surge in demand from clients looking to gain 'early mover' advantage in the low carbon economy.
PP Control & Automation (PP C&A), which employs 230 people at its world class manufacturing facility in the West Midlands, has started working on projects worth more than £2million in the last year alone, projects that are all involved in renewable energy, energy storage and building machines for electrification across a myriad of transport sectors.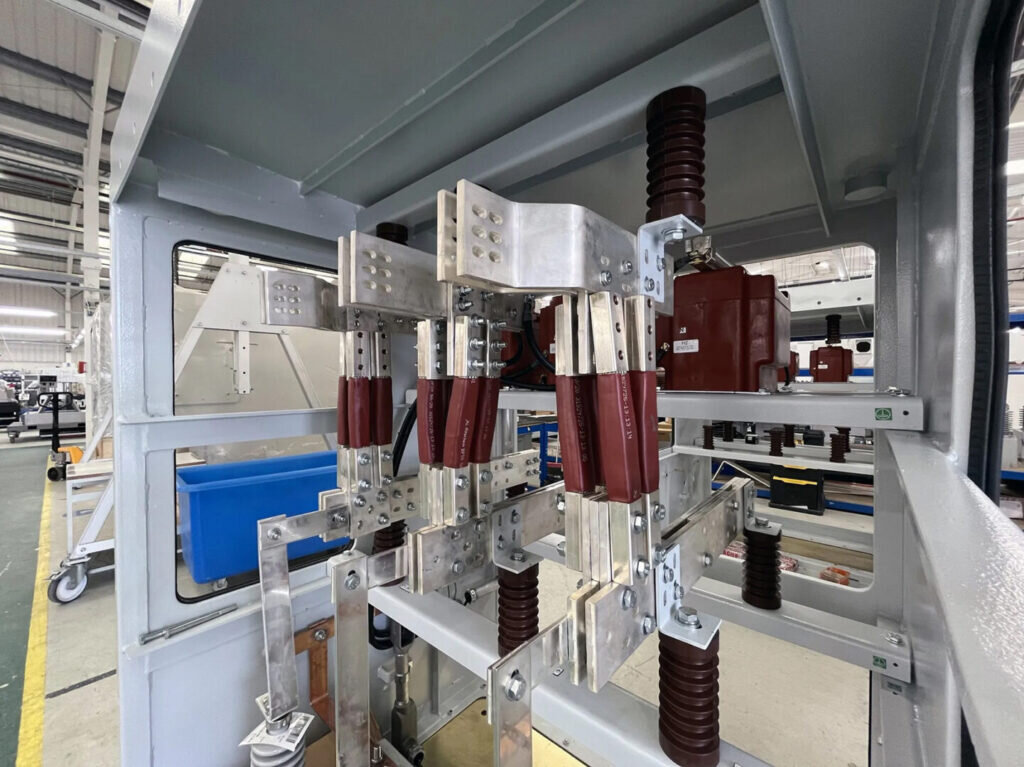 This has involved working with OEMs building new machines and 'early disruptors' that are looking to bring new technologies to market that will both modernise the existing National Grid infrastructure and support the move to Net Zero, through the development of new and exciting technologies.
All are turning to outsourcing as a way of reducing manufacturing costs, overcoming recruitment challenges and accelerating time to market, the latter so crucial when trying to secure competitive advantage with new opportunities.
Tapping into specialised expertise to overcome design and build issues has also been a key consideration, as management teams struggle with the balance of being an 'early mover' with ensuring the technology delivers the required performance.
Tony Hague, CEO of PP Control & Automation, commented: "The trend towards renewable energy is driven by several factors, including environmental concerns, government incentives, and the decreasing cost of renewable energy technologies.
"As the demand grows, machine builders are playing a key role in supporting the transition to a low-carbon economy."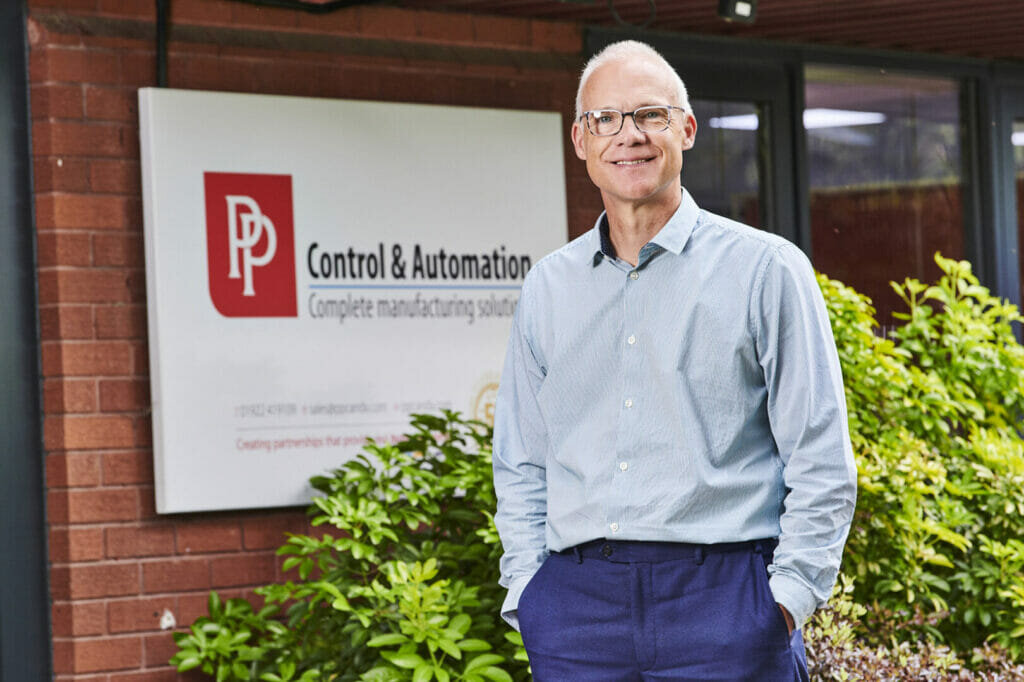 He continued: "We are definitely seeing this shift on our shopfloor, with numerous projects in development that will play a role in renewables, energy storage, smart grids and electrification, as well as hydrogen powered systems.
"The latter is not just in transport, but in the wider 'agri-tech' solutions that are looking at hydrogen as an important, future green energy source."
A member of the Manufacturing Assembly Network (MAN Group), PP Control & Automation is one of the most experienced outsourcing specialists in the country, helping build machines that robotically milk cows, provide everyday packaging solutions, protect your phones from water damage and cut parts that are used in F1 cars and the world's airlines.
In addition to established machine builders, the company is increasingly supporting 'disruptors' through its innovative PP+ offer, which offers an 'ecosystem' of support that will help them scale quickly.
This gives clients access to a trusted network of experts in business growth, sales, marketing and PR support, as well as a clear pathway to academia, legislative bodies, engineering groups and investors.
Tony went on to add: "Whilst the Net Zero journey presents significant challenges for OEMs, it also creates new opportunities for those who can be innovative, be agile, and have the ability to scale at pace.
"By working in collaboration with partners like PP C&A, the chances of success are increased. What is undeniable is that the UK will play a key role in the transition to a low-carbon future for us all."
For further information, please visit www.ppcanda.com or follow @ppcanda on twitter