The Caldwell Group has seen a rise in demand for its Standard Model F Beam Grabs as the summer construction seasons gathers pace.
A perennial customer favorite, Caldwell's heavy-duty, ASME-compliant beam grab offers precision handling of the wide-flange beam sections and plate girders used by road/highway contractors for big projects such as bridge construction and repair.
Like all beam grabs, they eliminate the need for slings and chokers in vertical lifting, increasing operator and worker efficiency and safety. The Caldwell Model F unit also features a specially engineered recessed base that accepts studs welded to a beam's surface, allowing operators to get a secure lift without any additional rigging. ​
Jeff Ferchen, director of business development at The Caldwell Group and AWRF (Associated Wire Rope Fabricators) board member, said with the increasing number of heavy construction projects happening right now, the Model F is in high demand. ​
"Drive down any major highway or through any city in the U.S. tomorrow and you will see an incredible amount of infrastructure activity going on … probably due to the availability of federal money. Our in-stock beam grabs are a great solution for companies who may be part of a big bridge project right now and then need to hop over to a high-rise build tomorrow. The recesses in the grab that provide clearance for studs is such a great feature because it means contractors don't have to keep two different grab styles on hand," he said. ​
For most heavy highway projects these grabs can be used on, there are many other products Caldwell offers such as the BLG Barrier Grabs which easily transport concrete barriers along the highway to their Dura-Mod modular lifting beam system, which allows multiple capacity ranges and length configuration to adapt to any lifting application.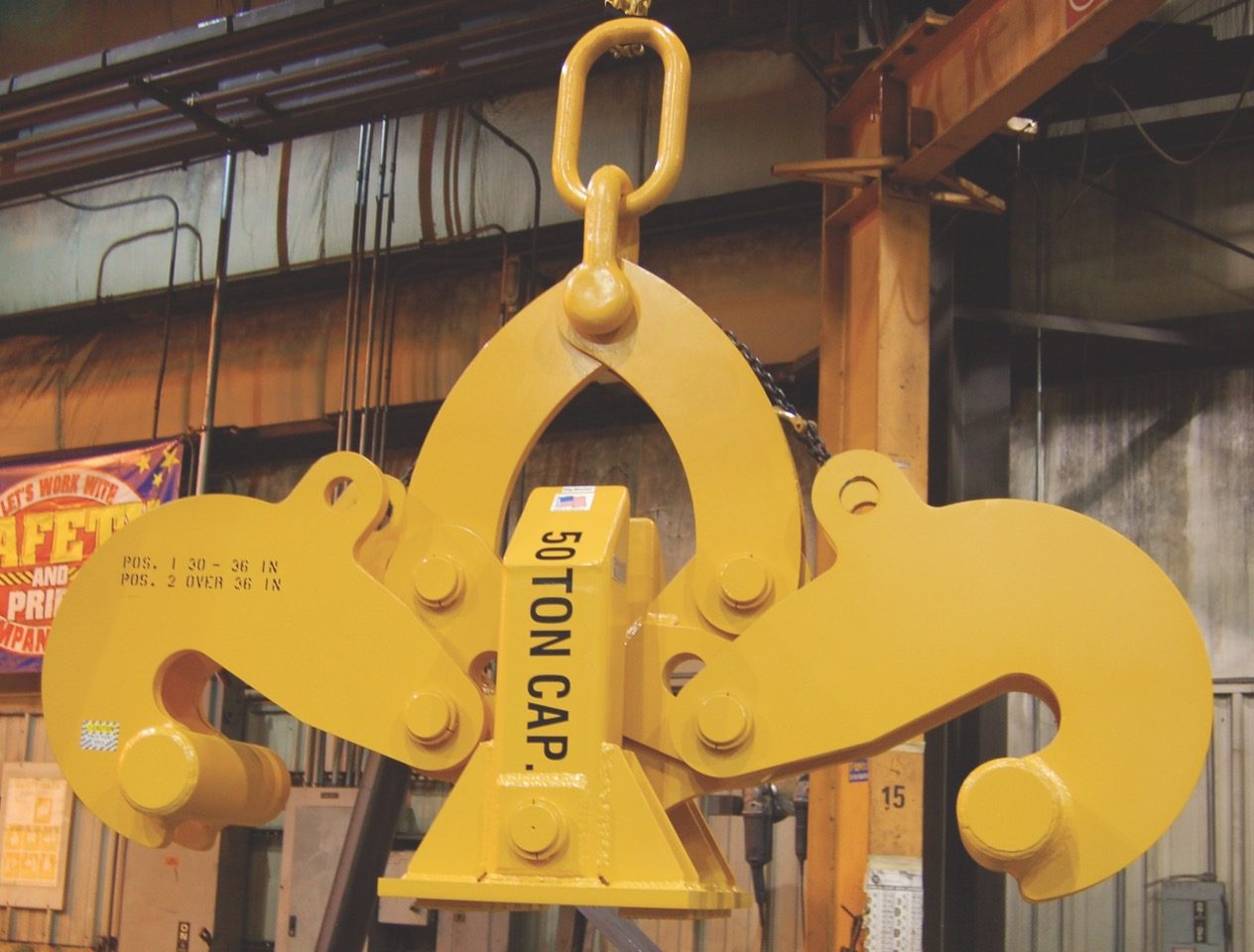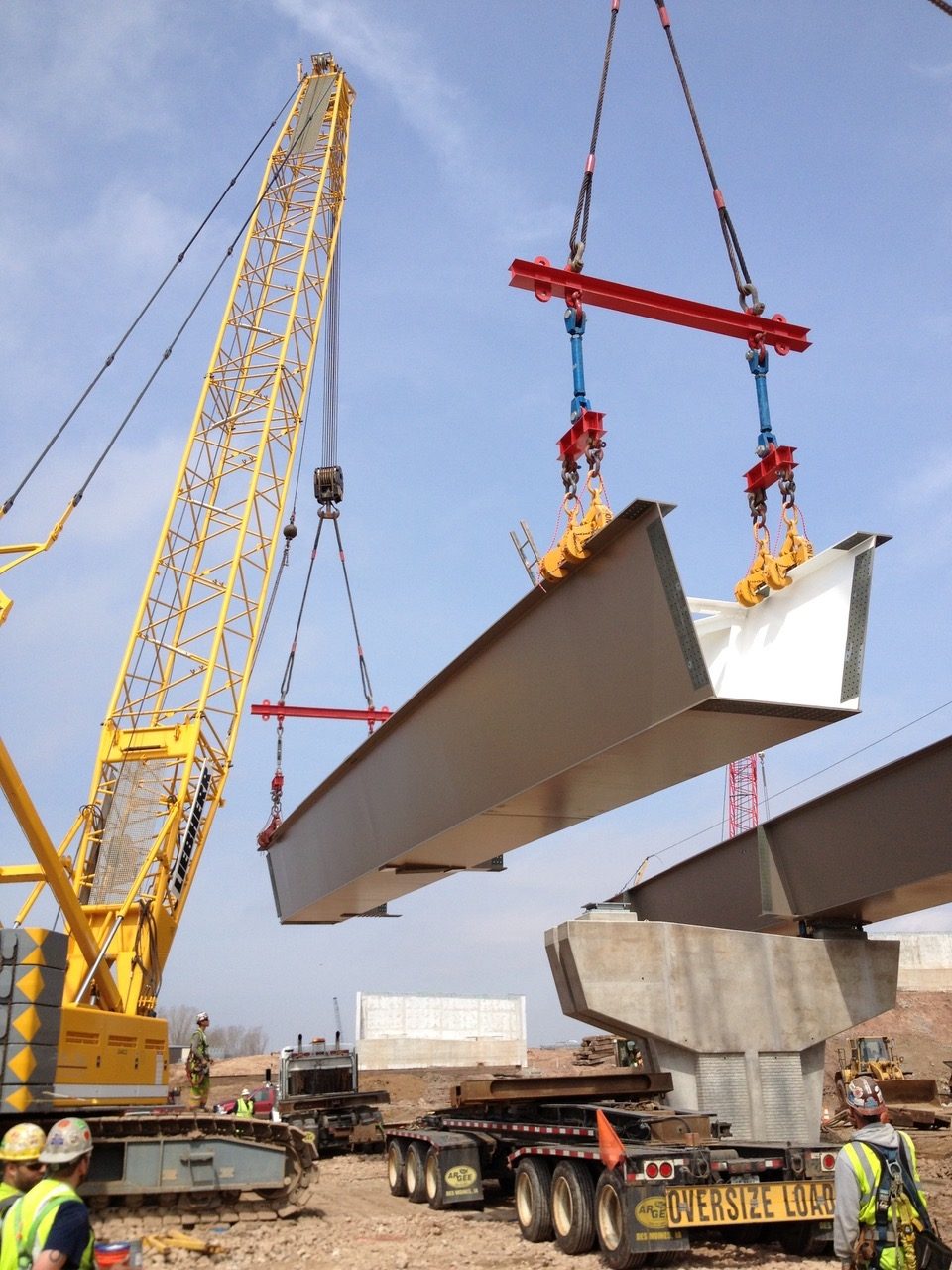 To learn more about the Model F Beam Grab, reach out to your rigging distributor, or visit the Caldwell website to request a Construction Lifters catalog, or download an electronic copy: https://www.caldwellinc.com/caldwell-catalog-library/ You can also contact Caldwell directly on 815-229-5686.