Rope and Sling Specialists Ltd. (RSS) has opened a new depot in Birmingham, UK, to serve the wider Midlands market. RSS has named Paul Smith manager of the site.
This is RSS's 10th UK location, including its Gemmak Engineering fab shop, situated near de facto headquarters in Pyle, South Wales.
The facility is strategically located in Minworth, Sutton Coldfield, near to Phase One worksites for HS2, which will see a new, high-speed railway line constructed from London to the West Midlands, where it will re-join the existing West Coast Mainline. Smith will support Jake Folkes, as the approx. 6,000 square-foot depot is stocked to meet demand. It will employ five people from the outset.
Steve Hutin, managing director and RSS, said: "I have known Paul for over 20 years; he brings vast experience in business and knowledge on our products. Demand in the region is through the roof and we need to accommodate that with the right expertise and product close to the point of use, which is our modus operandi throughout the country."
Smith, who has worked for some of the industry's most recognised brands, including Lloyds British and Worlifts, said: "I was looking for a new opportunity that was challenging and exciting in equal measure; Steve put a proposal to me that was both of those things—and more."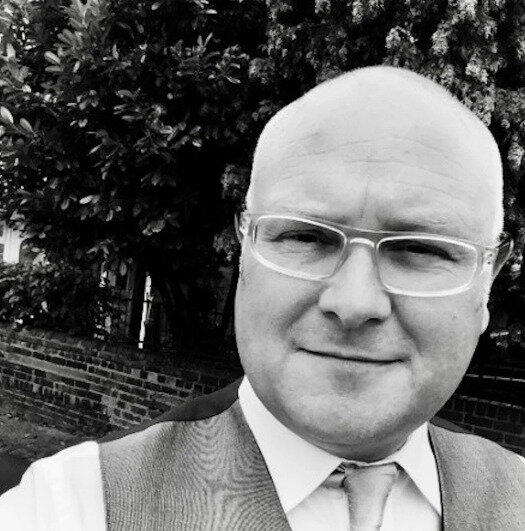 He added: "One of the immediate challenges will be associated with starting from scratch. However, the company has a legacy of successful delivery of lifting and rigging products and services and, in HS2, we have a project that should generate demand over a 10-year period. In addition to RFID [radio-frequency identification]-chipped shackles, hooks, slings, and harnesses, we will deliver periodic LOLER [Lifting Operations and Lifting Equipment Regulations 1998] inspections and other services."
Hutin added: "We remain in aggressive growth mode and committed to our successful blueprint; we hope to open a further three depots over the next two years."
The UK's Midlands remains a target for additional facilities, Smith confirmed.