Advanced connectivity allows multiple heating systems to be monitored and controlled remotely via a computer or tablet
Control 8000 offers simple and intuitive control of medium and large commercial heating systems
Can be integrated or used instead of an existing Building Management System (BMS)
Bosch Commercial and Industrial has introduced the Control 8000, a revolutionary, industry first, internet connected commercial control which is set to provide a significant step change in the operation of medium and large commercial heating systems.
The intelligent connected commercial control sets the bar to a new high with a contemporary aesthetic, ease of use, and the potential to either complement or act as an alternative to a BMS.
Advanced control
With internet connectivity at its heart, the new control makes it possible to manage multiple plant rooms remotely, via a computer or tablet, from anywhere in the world. The Bosch portal and optional gateway also allow for more complicated tasks to be carried out from afar, including control centre functions and long-distance data transmission.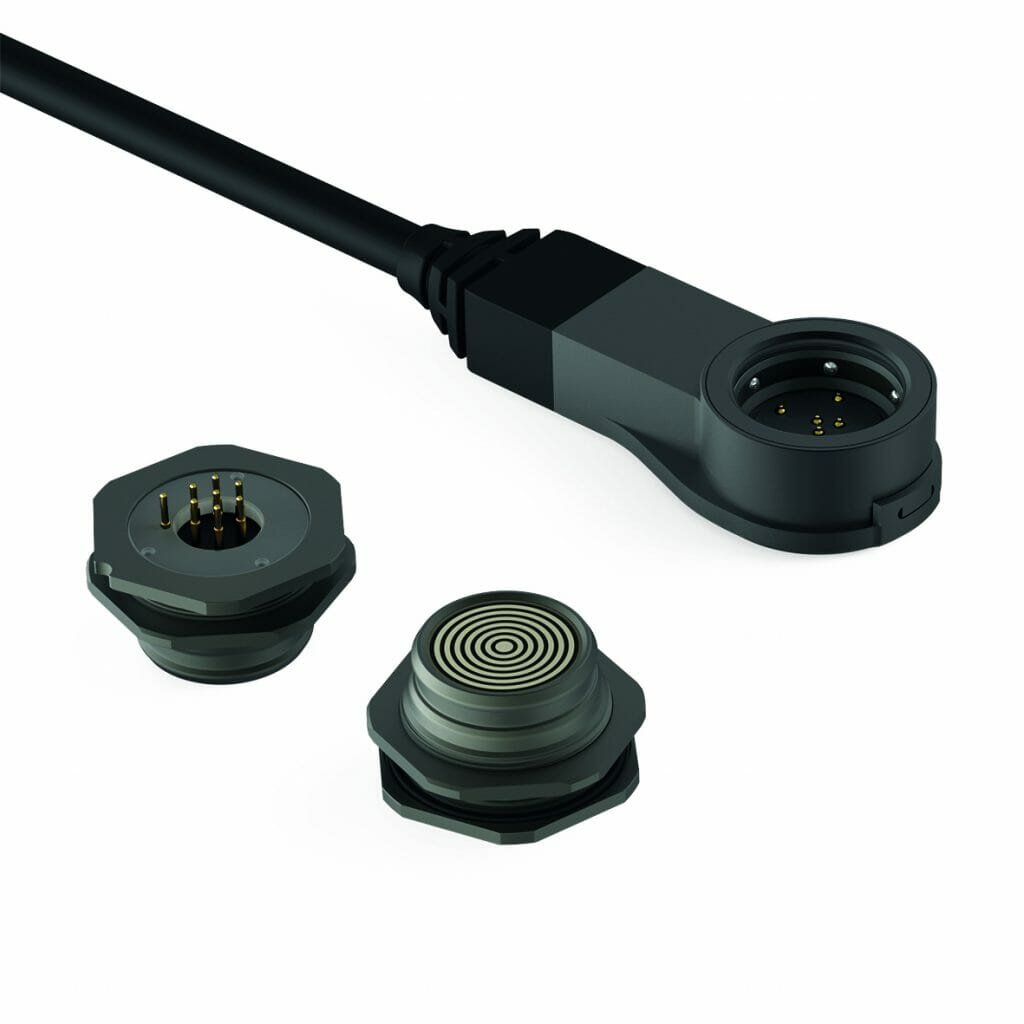 A user-friendly solution
Usability is integral to the unit's design, with the Control 8000 featuring simple and intuitive controls through a 7-inch backlit touch screen which is ideal for poorly lit plant rooms.
Alongside maximising the efficiency of a heating system, the Control 8000 can easily communicate with an existing Building Management System (BMS) or replace it. This offers a wealth of opportunities, including being able to connect to a Combined Heat and Power (CHP) system with ease.
Added capability
With improved functionality and intelligence already integrated into the system, scalability is flexible, allowing for simple installation of additional modules, connectivity accessories, and software updates via USB. Up to four modules can be incorporated into the device, which enable the integration of external safety equipment and alternative heat sources, such as Combined Heat and Power (CHP) systems, gas absorption heat pumps or solid fuel commercial boilers and/or buffer cylinders.
Bosch's latest control has the advantage of offering hugely advanced technology, at the same price point as its less sophisticated predecessor.
Shaun Mansbridge, Business Development Director at Bosch Commercial and Industrial, comments: "The new Control 8000 is revolutionary for commercial heating projects, with unrivalled connectivity and a user-friendly design, it allows quick and easy access to all functions of a boiler and heating system remotely. The internet connected control offers even greater control for single and multi-boiler systems, maximises the efficiency of a heating system, and can communicate effortlessly with a BMS."
For more information, please visit the Control 8000 product page.