TC Facilities Management, who provide a range of FM services to some of the UK's most recognisable companies and Remploy, the UK's leading disability employment specialist have won the Partners in CSR (Charitable and Social Enterprise) category at the highly respected Premises and Facilities Management awards 2017.
The PFM awards recognise exceptional practice in the facilities management sector. The ceremony in London was hosted by BBC Presenter Jeremy Vine and attended by more than 600 people.
The judges of the PFM awards 2017 said: "TC Facilities Management and Remploy were successful in this entry because we found they had formed a bond that had developed into a strong partnership. It is one that provides a shining example and shows the very best attributes of the FM sector"
TCFM, through their partnership with Remploy, have supported more than 1000 people with a disability into sustained employment over the past ten years.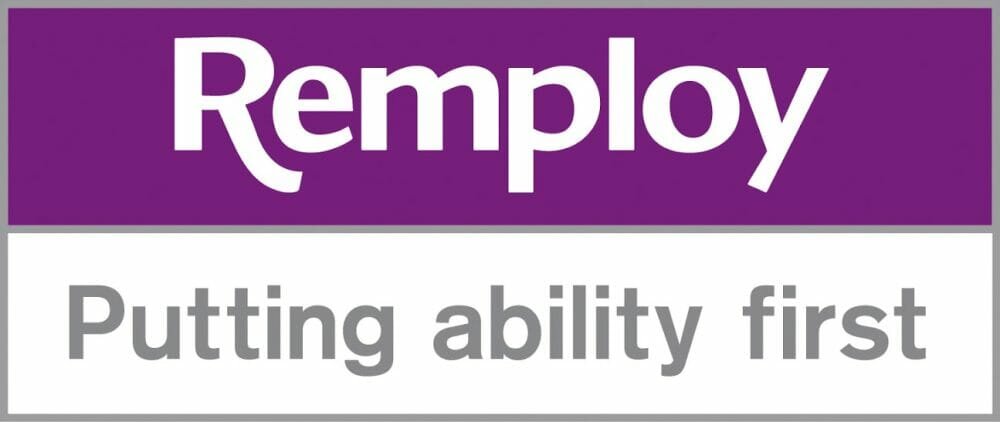 Rachel Gardiner, Head of HR for TCFM commented: "We're delighted to be the winners in the Partners in Corporate Social Responsibility category of the PFM awards 2017.  Knowing that our commitment to focus on what disabled people are able to do, not what they can't has been recognised with this national award, makes us feel incredibly proud.  Working in partnership with Remploy has been extremely rewarding and I look forward to seeing how we will continue to grow together in the future."
The partnership was also recognised earlier in the year, when Remploy and TC Facilities Management won an ERSA award for Large Employer of the Year.
James Kimberley, Remploy National Account Manager said: "Winning a PFM award is a fantastic achievement for TC Facilities Management and serves to further recognise their commitment to disability confidence. They have supported more than 1000 people with a disability into opportunities across their UK network so it is exciting for them to be recognised for this award, especially combined with their ERSA award win earlier in the year."
All the organisations nominated to the PFM Awards 2017 went through a rigorous judging process, firstly being shortlisted to select just three finalists in each category and then presenting to a team of independent judges who visited them at work.