In a monumental advancement in material handling technology, Elesa, a global leader in manufacturing sophisticated mechanical components, collaborates with Jenco, distinguished experts in material handling solutions. Together, they unveil the Vacuum Loader Range, a fusion of technological brilliance and innovative design. This collaborative masterpiece is a pivotal evolution in Jenco's illustrious 60-year legacy of steadfast dedication to quality, innovation, and industry leadership.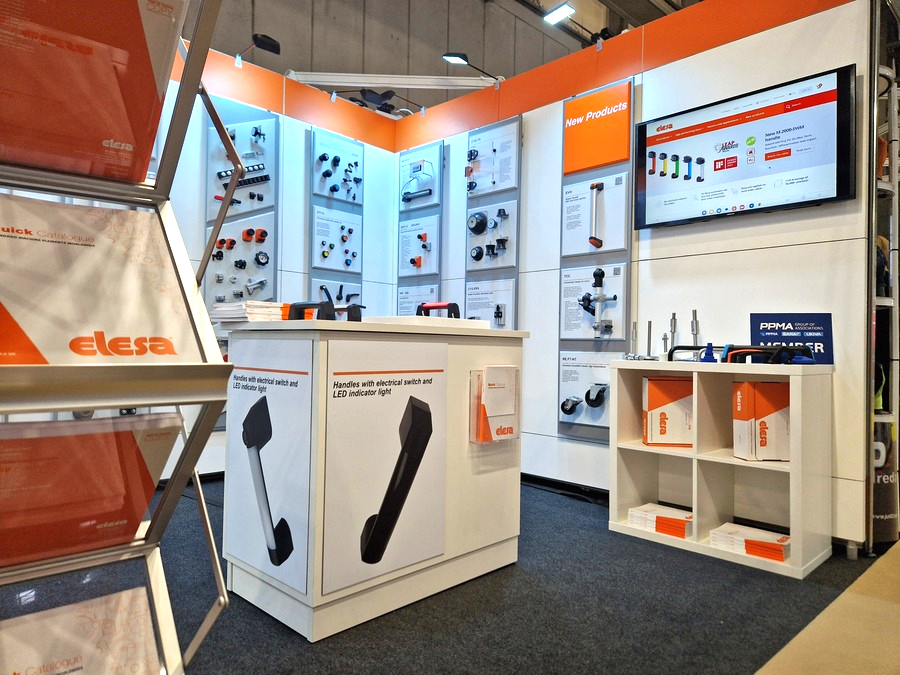 Jenco's profound expertise has flourished over six decades, establishing them as the architects of unparalleled material handling solutions. Their prolific contributions grace a multitude of industries, including Plastics Processing, Pharmaceutical, Coffee & Tea, Food, and Water Treatment. The advent of the latest Vacuum Loader Range, imbued with Elesa's ingeniously designed LED handles, marks a new epoch in their unwavering commitment to technological advancement and operational excellence.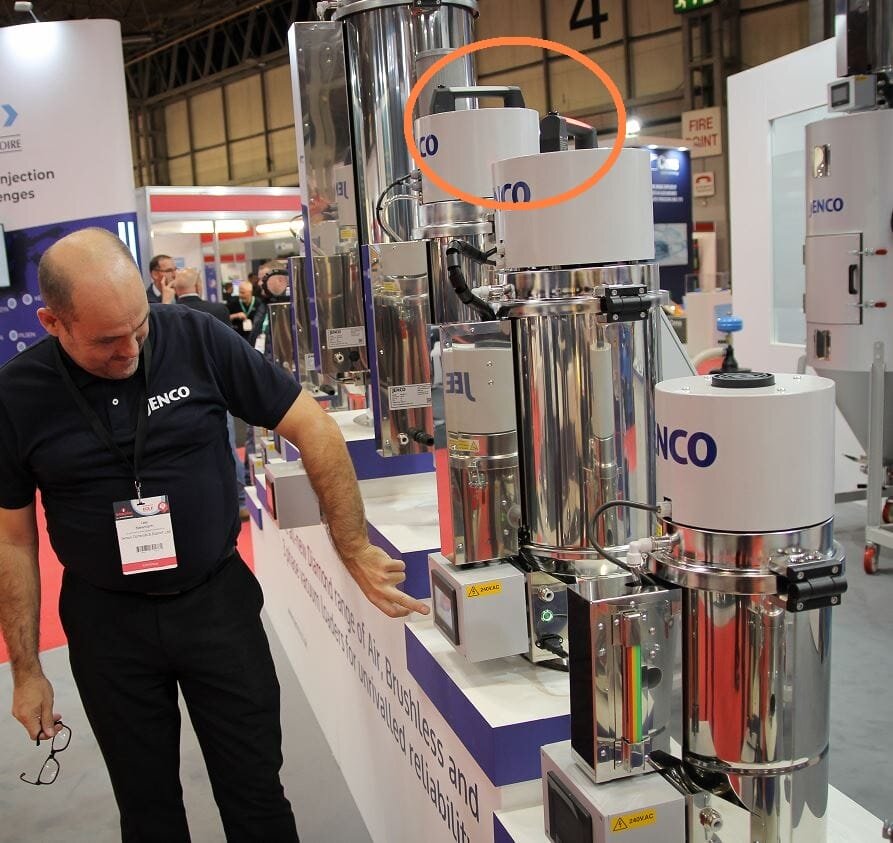 Premiered with accolades at the Interplas exhibition in September 2023, the Vacuum Loaders emerge as a symphony of intricate design and technological mastery. This new addition magnificently celebrates British manufacturing prowess, marrying innovative brushless motor technology with a sublime modular design infused with a comprehensive Siemens PLC touch control. These features herald a new age of sustainable innovation, culminating in a magnificent orchestra of durability, operational efficiency, and an outstanding reduction in maintenance demands, setting ground-breaking precedents for the industry.
Elesa's invaluable partnership brings a transformative illumination to the Vacuum Loaders. Their pioneering LED handles are meticulously crafted icons of functionality, enhancing operational visibility with an array of indicative colours. In Jenco's case, green for 'run', blue for 'purge', and red for 'alarm'. This innovative integration brings an era of enhanced operational fluency, facilitating effortless and precise status monitoring in a multitude of working conditions. It symbolizes a confluence of Elesa's commitment to excellence and a fervent dedication to developing the realms of user experience and operational efficiency.
"Engaging in this illustrious collaboration with Elesa has been a remarkable journey of synergy and innovation. Elesa's magnificent range of superior quality components, enriched with profound expertise and revolutionary design solutions such as the 3D CAD catalogue, has profoundly amplified the design integrity and functional excellence of our Vacuum Loaders," articulated Carl Wardle, Engineering Director at Jenco.
This partnership invites industry enthusiasts and professionals to embark on an exploration of unparalleled operational excellence. Jenco's new Vacuum Loader Range complete with Elesa components is an embodiment of their shared vision of excellence, innovation, and impeccable quality.