Agile Electronics, specialists in supply chain solutions and turnkey manufacturing, offers their customers a Bill-of-Materials Scan (BOM Scrub) to reduce the risk or manufacturing disruptions caused by any inconsistencies, errors, or potential shortages by ensuring the specified part numbers are correct and procurable.
A BOM Scrub is a vital process for contract manufacturers (CEMs) and is essential for lean front-end processing. The process offers buyers reassurance that every component listed in the BOM is correct, authentic and available, avoiding manufacturing delays if a component must be reordered due to an incorrect part number, on short supply or allocation.
The Agile Electronics BOM Scrub provides their customers with: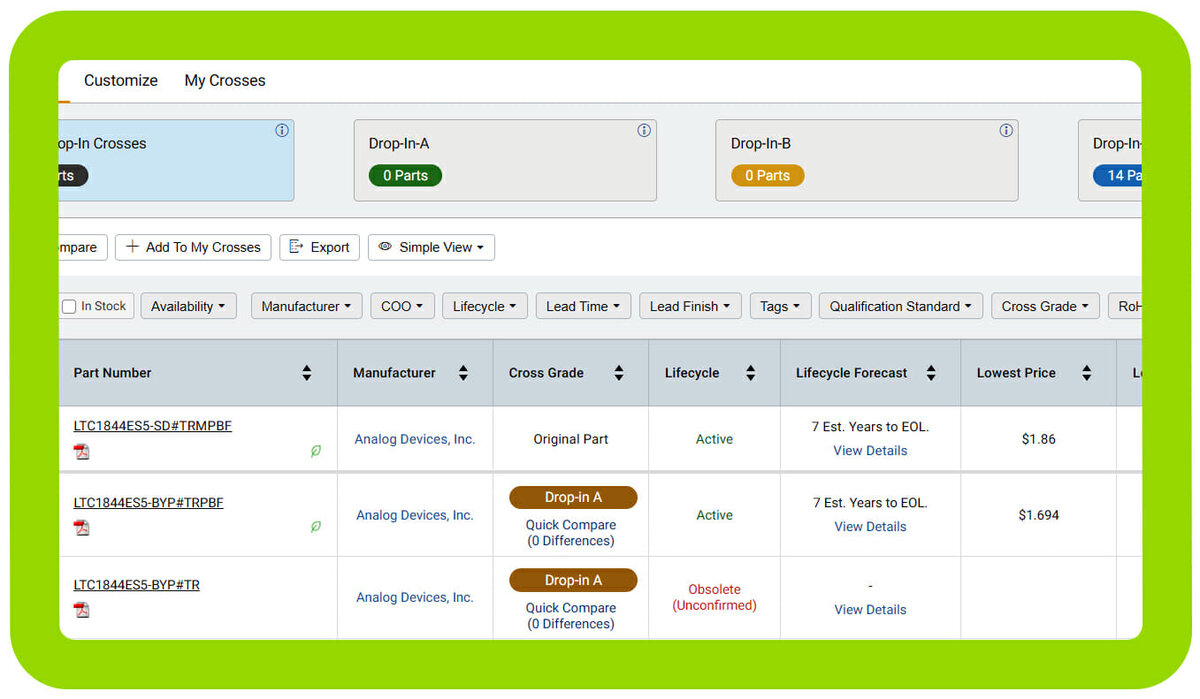 Life cycle report for each component.
Quantities available through franchised distribution.
Cross reference and alternatives if required.
Ensuring correct manufacturers part number have been used.
Commodity codes and Chief Operation Officer (COO) data.
RoHS and REACH data.
Market lead time.
Last Time Buy (LTB) data.
Sarah Eddowes, Director of Agile Electronics, says "With many changes over the last 12 to 18 months, the electronic component industry is still in a state of flux. To avoid disruptions to our customer's supply chain our BOM scrub can help eliminate component sourcing challenges and improve their supply chain process."
Agile Electronics services a wide variety of industries, such as industrial, transport and communications, and can provide complete sub-assembly solutions enabling customers to stay focused on their core business aims. Agile works with their customers to provide a distribution service addressing problems or single-itemed vendors. They can also consolidate suppliers to reduce inventory, streamline invoicing and order procurement, reduce transactions and bottom-line costs, and improve customer's end profits.
Agile have a wide-ranging knowledge of the electronics industry allowing them to source any manufactured part and keep customer projects running on time and budget. Their bespoke kitting software and extensive knowledge of assembly techniques allows attrition to be factored into projects, ensuring customer's production runs are completed in full, the first time.
For more information on the BOM Scrub service available from Agile Electronics click here https://agileelectronics.co.uk/upload-bom/ or for information on all of Agile's services please call +44 (0)1953 571525, email [email protected] or visit www.agileelectronics.co.uk