A boutique architectural practice, with a passion for sustainability, has turned the sector's usual practices on their head by switching to PTC's 3D CAD platform to build homes from scratch.
Warehome has used the power of Creo to design a highly complex Paragraph 79 (Now Paragraph 80) project and various high-quality homes in London.
The decision to move away from traditional architectural design programmes came from the desire to have greater control over the detail of projects, the ability to collaborate in real time and the additional features that deliver clear visibility of the bill of materials.
This change in approach was driven by founder, Joe Stuart, who started the business in 2012 after he chose to overcome unforgiving London property prices by buying a piece of land for £73,000 and embarking on building his own home.
That property is now worth ten times that figure, but importantly gave the sustainable design graduate the chance to develop the ethos that still governs Warehome today.
"We are not in the business of designing houses and buildings, we want to design homes and belongings," explained Joe, who now oversees a team of designers and architects at the practice's new London office.
"Our main forte is in Passivhaus, low energy and innovative solutions for clients who are looking for a property with a difference. We get involved in much greater detail than most architects and that is what led to us switching from traditional architectural software to PTC's Creo in 2019."
He continued: "It was a big learning curve, but we're now at the stage where we are using the CAD design platform to design homes from scratch and it's already helping us in terms of speeding up projects and maintaining discipline over budgets.
"The real benefit is the control over the drawings. You can't just pull a wall and then the software tries to work out what you want, you have to drill down to the finer detail – so much so you can add the nuts and bolts into what you show the client."
2023 is proving to be an exciting year for Warehome, with seven live projects underway and turnover set to pass the £1m mark for the first time                                                                                         in its history.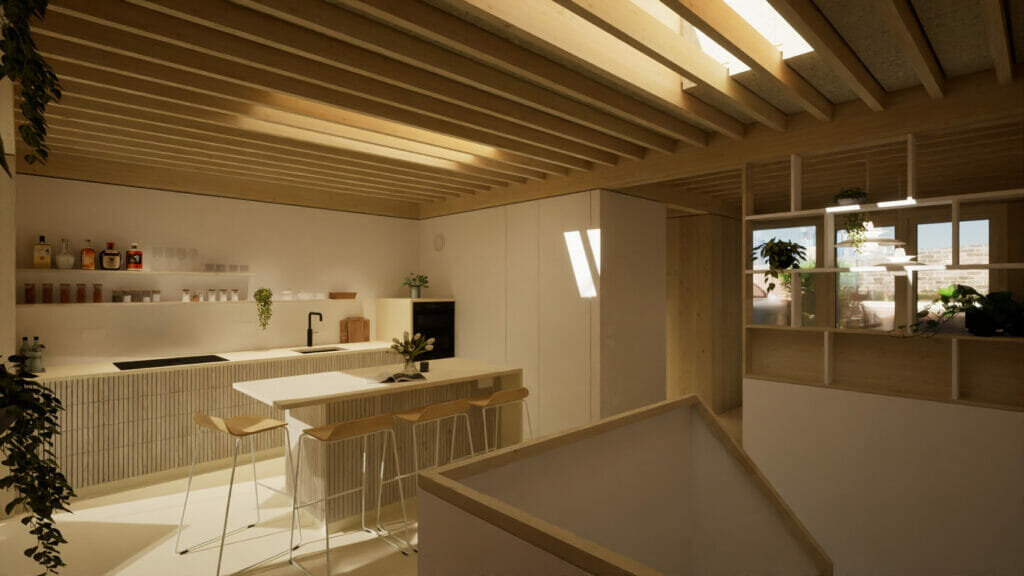 This will see the practice operate for clients in London, the Midlands and in the Isle of Man, working from RIBA Stage 1 to Stage 7 on properties that challenge conventional design, and building in sustainable techniques, including thermal energy sources and the extensive use of the highly versatile Glulam (a series of glued wood laminates) and CLT (Cross Laminated Timber).
Creo, which is playing an increasing role in the design and management of these demanding projects, was first introduced to the business by PTC strategic partner, Inneo UK, in 2019.
Significant support, training and consultancy was given by Inneo Solutions' Marius Stols to ensure the software was embedded into Warehome's business and he continues to work with Joe and the team to make sure they access its unique features.
Elliot Clarke, UKi Regional Director at PTC, added: "Creo is already a staple design platform for automotive, aerospace, defence, nuclear and renewables, all sectors that expect the most exacting performance and critical safety.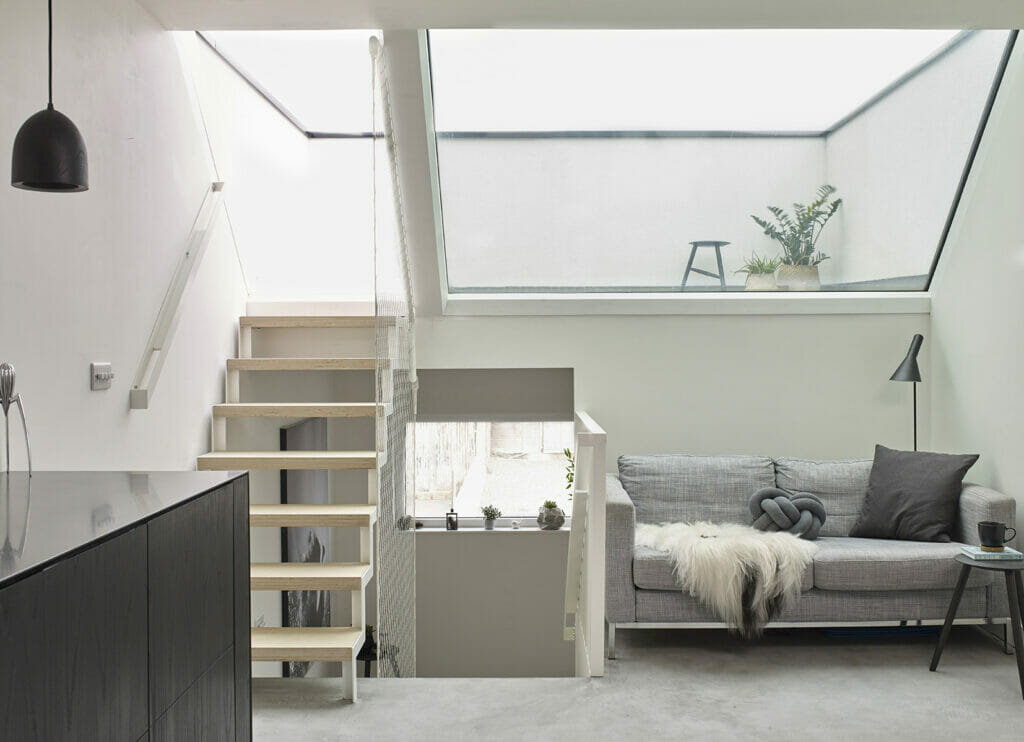 "We are thrilled that we are now seeing its collaborative power, accuracy and control utilised in the architectural space and contributing to Warehome's pursuit of Passivhaus design."
Marius Stols provided his insight: "The other interesting development is how we were able to work with what was still a start-up at the time and come up with a licensing model that was cost-effective and gave the practice the opportunity to grow into the software."
Joe concluded: "We've only just scratched the surface of Creo to be honest. There's plenty more we can get out of it and plenty of benefits we can deliver to clients who are building innovative homes in tight spaces or rural statement projects that significantly reduce emissions."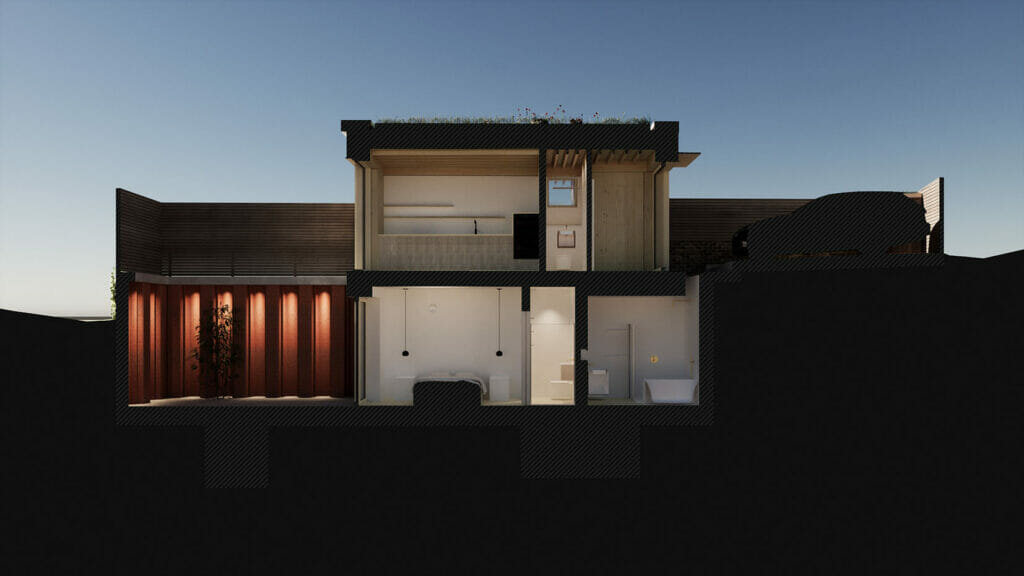 About PTC
PTC provides a host of technology solutions to help companies create value by using Augmented Reality, Industrial IoT, Product Lifecycle Management and CAD solutions.
For further information, please visit www.warehome.co.uk or www.ptc.com. You can also listen to Joe's story on PTC's #ThirdAngle podcast here – https://www.ptc.com/en/resources/corporate/podcast/third-angle/episode-16.