Summary
Lynar manufacturing was approached end of 2022 by a high-end, large automotive company looking to re shore work made out in North Africa.
Introduction
Bringing manufacturing work back to the UK was deemed a difficult and demanding task but increasing delivery costs and need for a stable supply chain drove this requirement.
Lynar assisted in the project management of this multi million pound project with this new automotive customer including finding other UK suppliers to help in areas Lynar could not.
This included visiting original manufacturing site and advising on best course of practice.
Manufacturing requirements
As labour costs are generally lower in the original area of manufacture, Lynar re-engineered the products with the customer to enable the components in question to be made in one operation. A tight budget was set, and tooling laid down to meets these tough requirements.
Design
The Progression tooling has been drawn in 3D Cad using Solidworks software. This is modular tooling that can be changed over in the press to produce 7 variants. SMED (single minute exchange of dies) techniques implemented in this case.
Due to the complex nature of the components and the size of the project overall, some tooling had to be subcontracted. Flow simulation software was employed by these subcontractors to ensure correct development of these parts.
Wire Erosion
State of the art Sodick VL600Q Wire Eroder is used to manufacture quality press tooling often utilising overnight cutting.
Quality
As with most automotive customers quality is highly important and we at Lynar recognise this.
A decision was taken to invest in new machinery to improve Lynar's capability in this area.
New manual CMM was purchased from QCT Ltd with excellent training and installation included. This is a Quantum 4 655 machine. The software included allows for easily produced inspection reports as well as CAP studies (capability) which are an essential requirement of the new project. As PPAPs (Production Part Approval Process) were also needed, the new machine aided in this area too.
Quantum 4 CMM machine
Production
As of October 2023, production is just beginning and Lynar are developing one component still.
3 other tools are complete awaiting full customer approval. A successful start to a large project.
Conclusion
Lynar is looking to invest further in machinery and press ancillaries to accommodate further production needs as the project fully rolls out.
Acknowledgements
Many thanks to: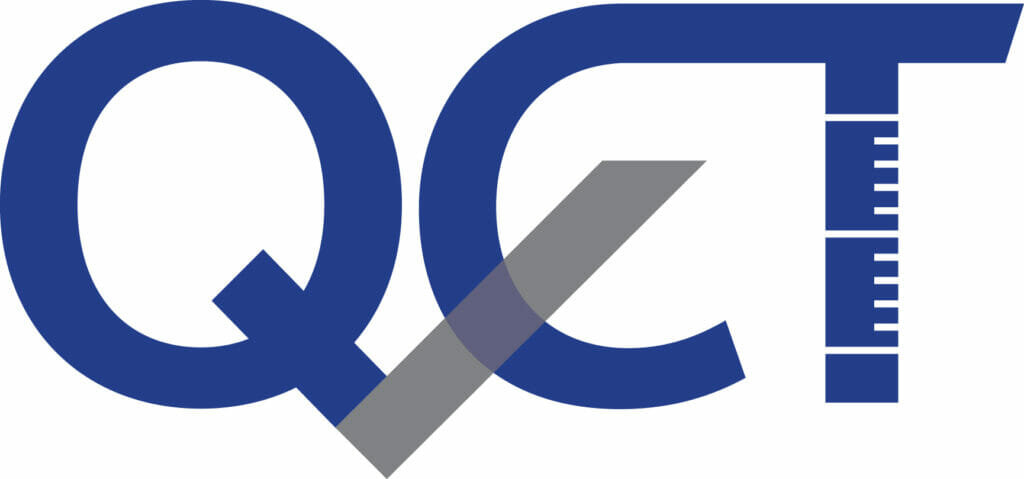 Scott Pettyjohn
QCT – Quality Control Technology

Copyright – Lynar Manufacturing