Faulkner Moulds, the multi award-winning toolmaker, is set to give visitors a warm welcome at this year's eagerly-awaited Interplas exhibition (Hall 4, stand J22).
Lead members of Faulkner Moulds' design and manufacturing teams will greet visitors with samples, images and other materials to showcase the company's excellence in Toolmaking.
Delegates are welcome to bring their project details and samples along for an initial consultation and free budget rapid price quotation, which will be calculated using advanced quotation software, developed in-house.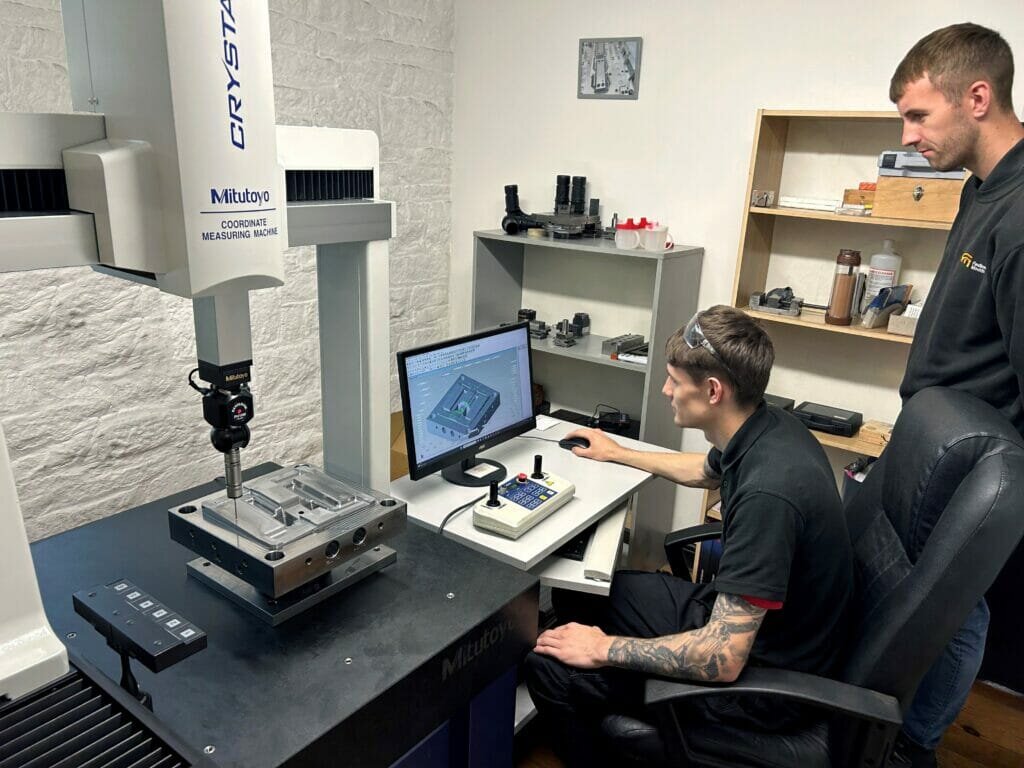 Serving many sectors, including packaging, medical, automotive, electronics, consumer and industrial, the Yorkshire-based company provides a bespoke end-to-end service, investing in training and state-of-the-art toolmaking technologies and techniques.
The company is highly experienced in Design for Manufacture, with tool designs created in-house. With the ability to design and manufacture sophisticated tooling solutions, including twin-shot, unscrewing mechanisms, collapsible cores, over-moulds, multi-cavity and rapid cycle times, Faulkner Moulds prides itself on a strong track record of accuracy, efficiency and superb customer service.
The Yorkshire-based toolmaker also provides a rapid and reliable response to requirements for tool repairs, modification or servicing.
In addition to winning the prestigious UK Plastics Industry Award for 'Toolmaker of the Year' 3 times, Faulkner Moulds were named the Business for Calderdale 2022 'Manufacturer of the Year'. The award recognises manufacturers that go "above and beyond". The judges chose Faulkner Moulds for its "innovation, customer service, strong growth, leadership, clear vision and fully engaged workforce".
Faulkner Moulds' Managing Director, Duncan Faulkner says, "Our success lies in focusing on 3 things – customer service, skills and training, and technology. We never stay still – we are constantly innovating and finding ways to move forward for our customers".
Continually investing in cutting edge software, machinery and measuring equipment, last year Faulkner Moulds installed a robotic production cell which particularly supports high cavity, production tooling. Through technical progress, Faulkner Moulds have greatly decreased fitting times, creating efficiencies that benefit customers in reduced tooling costs.
Visit Faulkner Moulds and see how your toolmaking needs can be met, at Interplas (Hall 4, J22) at the NEC, September 26-28, and at the GTMA's Meet the Toolmaker, Telford, 15 November.