Optimax, a leading provider in the field of supplying, maintaining, and calibrating precision measuring instruments, has proudly secured the coveted SafeContractor accreditation. This  recognition underscores Optimax's dedication to ensuring the highest standards of competence, safety, and quality across its operations.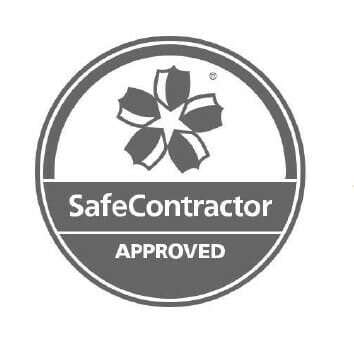 In a landscape where the meticulous selection of contractors is paramount, Optimax's unwavering focus on delivering expert services is further emphasized by its proactive approach to safety. With a profound commitment to safeguarding both its personnel and clients, the company diligently subjects its work processes, policies, and staff training to an annual review. This comprehensive evaluation is a pivotal step towards obtaining the accredited status from a reputable industry body.
Pete Clements, the Managing Director of Optimax, commented, "Gaining accreditation from a highly regarded SSIP (Safety Schemes in Procurement) scheme instils a genuine sense of confidence in our clientele. It serves as a tangible testament to our meticulous consideration of the inherent risks tied to our business operations. External audits of our health and safety protocols, method statements, and standard operating procedures further validate our resolute commitment to upholding an elevated level of governance. This commitment extends not only to our dedicated engineering team but also to our valued customers."
The achievement of SafeContractor accreditation demonstrates Optimax's unwavering dedication to maintaining the highest standards in safety and operational excellence. By consistently ensuring the well-being of its workforce and clients, Optimax continues to solidify its position as a trusted industry leader.
For more information about Optimax and its comprehensive range of precision measuring instrument solutions, please visit www.optimaxonline.com.