Steve Ryan, UK sales manager at Rotech Machines, on how coding can become a source of advantage in an age of heightened environmental awareness.
With anti-plastic waste sentiment growing and the UK Government pledging to tackle the plastic problem via its 25-year plan, packaging sustainability has never been higher on the corporate agenda.
This drive to make packaging greener, recycle more and waste less isn't just an abstract idea that is talked about in the boardroom. It is in evidence on the factory floor where there is a steady increase in the use of recycled materials such as cardboard sleeves and cartons.
When contemplating the introduction of new, 'greener' packaging materials, one major consideration is how they will be handled by packaging equipment, including coders.
In our experience, the best technology for coding onto recycled cartonboard is TIJ (Thermal Ink Jet). The surface of recycled board tends to be more fibrous and undulating than conventional board, causing the ink to spread, with the potential for codes to become illegible. This might be a problem for CIJ printers, which expel much more ink per drop than TIJ printers, which use finer gauge nozzles to achieve a larger number of smaller dots per inch. This results in a higher clarity code that is less susceptible to spreading.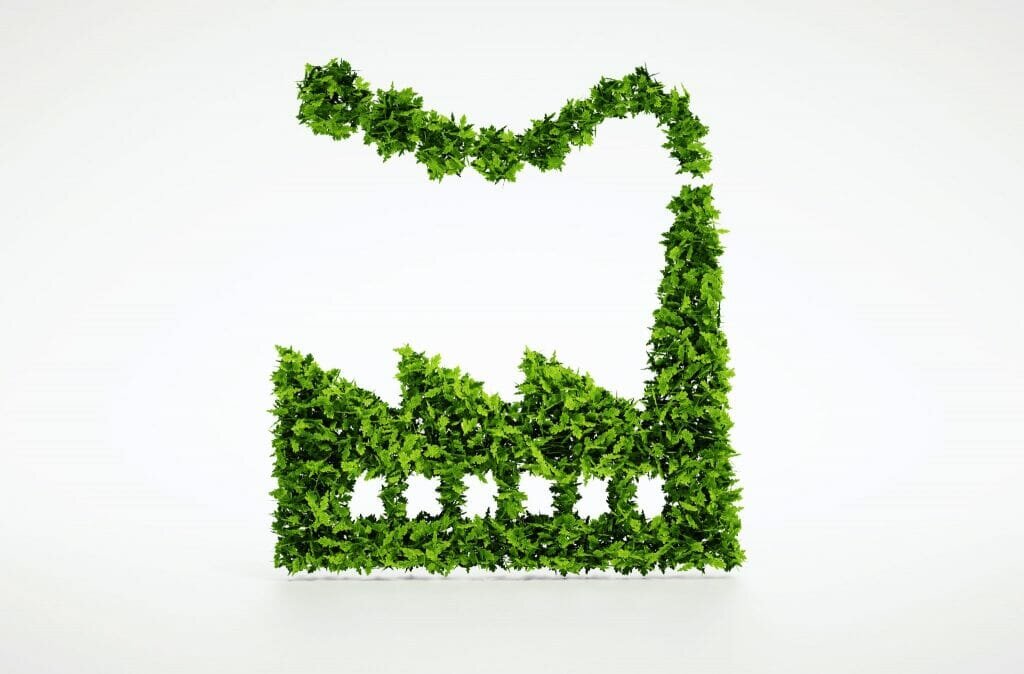 The build of the coder also needs to be able to stand up to the demands of handling recycled cartonboard. Rotech uses upgraded drive rollers on its RF Auto offline carton and sleeve coder as well as a film transport system with vacuum, to enable it to cope with the additional dust and fibres generated by recycled boards.The positive drive generated by the rollers means they don't attract fibres as much as conventional rollers, doubling their life expectancy and lengthening intervals between cleaning. In addition, the open design of the machine means that if dust does build up over time, it is easy to remove it with a vacuum cleaner.
Using packaging with recycled content is one policy FMCG manufacturers are adopting to divert waste from landfill. Another is to switch to biodegradable or compostable packaging. Films based on corn starch and sugar cane polymers are now becoming a commercial reality and potential users want to be confident that they can code onto these emerging substrates. In-house tests undertaken by Rotech have confirmed that TIJ is capable of reliably coding a variety of biodegradable films.
As a technique, TIJ is inherently greener than both CIJ and TT (Thermal Transfer). Advancements in TIJ ink performance and the development of inks with high optical darkness have led to improvements in ink usage optimisation. As a result, TIJ uses far less ink per code than CIJ. The make-up of TIJ inks is also kinder to the environment than CIJ inks; most TIJ inks are water or alcohol based, whereas CIJ uses MEK based inks. Then there is the issue of consumables waste with CIJ and TT. Rolls of TT ribbons are produced on a core that needs to be disposed of and the volatile inks used in CIJ printing are required to be dealt with under COSHH (Control of Substances Hazardous to Health) regulations. TIJ, by contrast, uses no consumables.  The complete ink delivery system is contained within a sealed cartridge, so no bottles of ink or solvent are required. For users who are concerned about the environmental impact of a single-use cartridge, cartridge housing can be re-used three or four times.
We are entering a new era of sustainability in which environmental considerations have become an integral part of the running of any business. The coding operation is subject to the same scrutiny as any other process and as companies explore more sustainable packaging materials and seek to make production cleaner and greener, this might well go hand in hand with a switch to TIJ.